Chatting to Linda Mbuso recently on Close 2 Music, singer/songwriter
Kelly Khumalo
opened up about her relationship with ex
Jub Jub.
Read More:
Kelly Has A New Man In Her Life
"You spoken at length about this and I think it's not even necessary for us to go into it a lot. Jub Jub quickly, that was a very toxic space for you and I read that you said toxic was undermining how bad it was,"
asked Linda.
"Toxic is an understatement – it was really bad. Hence even now, I have no desire to see the guy. Even hearing his name makes me cringe,"
responded the singer.
"I was introduced to drugs by him."
She said.
"Because that's not who I am. You know the saying says – the company you keep determines who you become – I kept that kind of toxic company. And I became part of it. I became that company. But the minute I stepped out, I was able to find myself again. Who I was raised to be and who I want to be."
Kelly
adds that it's not just her thing but something most individuals go through.
"I think it's not just a Kelly thing. It's what we go through as individuals where we feel like, who we are has to die to give life to this relationship. And also, it happens a lot when you are not self-aware. And when you are not informed and understand what it means to be in a relationship. What it means to love a person. I was young, I mean when I met that guy – I was 25. For me it was okay, relationship – I was hurt – and I wanted to give a lot of who I am to get the love that I thought I deserved from him. Forgetting that I needed to give myself that kind of love. And I needed to understand what it means to be in a relationship. You need o give this more attention before you can want to be in a relationship with anyone. Or even define, a kind of love and relationship that you want to be part of."
The
reality-television star
also takes responsibility on her part
"It required honesty and a lot of it. I needed to be very honest with myself. And accept the part that as much as… whatever environment determined who I became at the time, I also contributed. Because you allow yourself to be part of that environment. So nobody forced me to take drugs now. I wanted to. I became part of that.
"I think the desperation of wanting this man to love me the way that I feel I deserve to be loved pushed me to the edge of wanting to now to doing anything I could at that particular time."
She said in part.
Watch the full interview below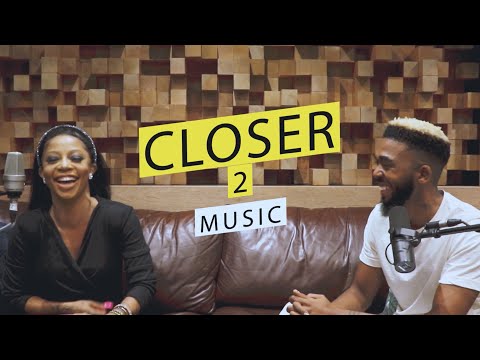 Read Next:
Cassper To Fight A Famous Rapper
Main Picture Credit: Kelly Khumalo Instagram Account @kellykhumaloza