Rapper
Nadia Nakai
recently celebrated her
31st birthday
and her
boyfriend Vic Mensa
made sure it would be one to remember.
Read More:
Is Nadia Pregnant?
Nadia
stunned her fans after revealing that she is in Mexico with her new boyfriend after touching down in
Cape Town
just a few days prior. She credited Vic on her pictures and revealed that he told her to pack her bags and get ready. Thanking her fans for all the birthday messages,
Bragga
shared a video of herself twerking. "THATS WHY! Thank you for all the happy birthday messages." Vic also wished Nadia a happy birthday on his Instagram account.
Back in April,
Nadia
had her fans thinking that she was pregnant with a caption to a picture of her and Vic Instagram, "Mom & Dad." Since that post, Nadia has said nothing nor hinted anything about pregnancy. Plus, there isn't any visible baby bump.
Chatting to
Scoop
and
Ms Cosmo
on the Popcast, Vic Mensa revealed that he told Nadia to open a Chesa Nyama in the United States.
"I seem to find it everywhere I go. I was trying to tell Nadia that she needs to come open a chesa nyama in America. I really feel that chesa nyama would be successful in America," he said. "Americans are carnage they love meat, "I think the chesa nyama would be successful in America because the South African culture is not something that you get much of in America."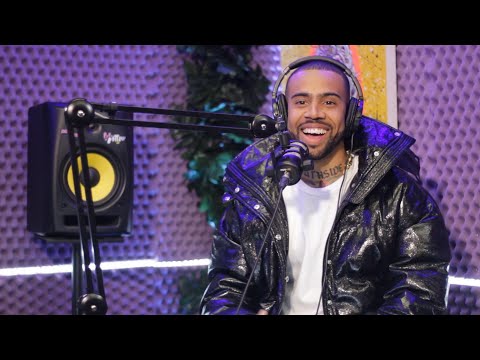 Chatting to Pop Radio in March, Nadia attributed her success to her manager Phindi.
"She's been my best friend since 2012. She didn't start out managing me. She was my supporter, my cheerleader and when I started working with her I realized how important it is to have a manager that cares about your heart. It's like, this industry is very personal. A lot of things affect us and you have to have somebody that can build you up as well. It's a nice thing of having a best friend and a manager. Also, the fact that she's hardworking, also the fact that she's not working for me. She's also working for herself. She has her own goals that she wants to achieve in music. So they kind of link very well."
The hitmaker also revealed that she keeps attracting good relationships in her life.
"I think it's because I attract hard workers. Even if it's in a relationship or it's like a friendship or whatever. You can have friends that you can have a good time with but it's nice to have friends that work hard,"
she said.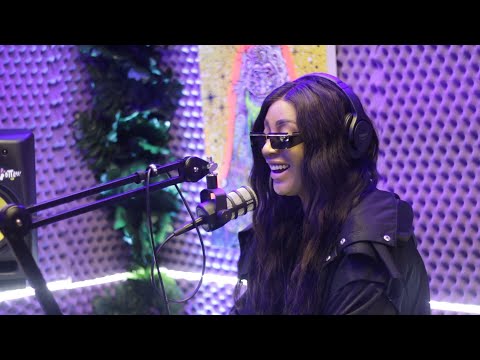 Read Next:
Zodwa From Gomora Shows Off Her Daughter
Main Picture Credit: Nadia Nakai Instagram Account