Celebrity chef, Siba Mtongana, welcomed a baby girl to the world on Thursday morning. 
Siba announced the exciting news on Instagram.
The Food Network star revealed that she and husband, Brian Mtongana, have decided to name their first daughter, BuhlebeNkosi Mtongana, aka Buhle.
"Her name is based on our life testimony which means the Goodness of the Lord. I'm doing well and the baby is also fine! Thank you for keeping us in your thoughts and prayers," she said.
Siba, who has two sons, is thrilled to finally have a baby girl in the family. 
READ: Another baby on the way for Jo-Ann Strauss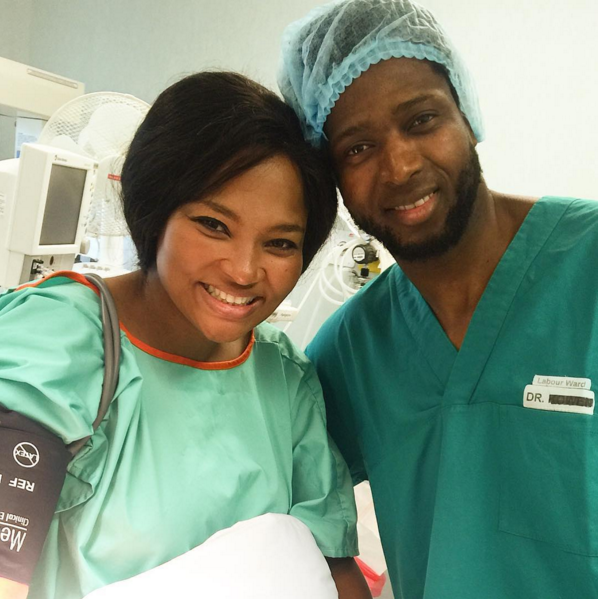 Image credit: Instagram/SibaMtongana