Simone Sinclair chats to model and presenter, Shashi Naidoo who has, undoubtedly, had a fantastic 2014. Shashi has been the face for some of Mzansi's hottest products as well as the covergirl for many top magazines including Heat and Grazia this year. Her success is evident for all to see, but we all want to know how she deals with it all and how it came about and that was Simone's job this week.
How long have you been in the industry and was this planned or did it happen by accident?
I have been in the industry for over 10 years now. It was actually by chance that I was delivering flowers to an advertising agency during my varsity days. I was working for myself as a florist as a means to make extra cash on the side. When I arrived, to my surprise, they thought I was there to audition. I told them that I was actually just the florist, but they insisted I cast. I booked the job and the rest as they say, is history.
What does a normal day look like in your life?
The first thing I do is drag myself to gym, then take my dog Annie for a walk after breakfast. Walking Annie gives me time to clear my head and get myself ready for the day. If I am not shooting for Tongue in Cheek, or travelling, you can find me in my office at Alushi Models. I really value the days where my diary is completely free and I can catch up on my favourite series or cuddle up to a good book.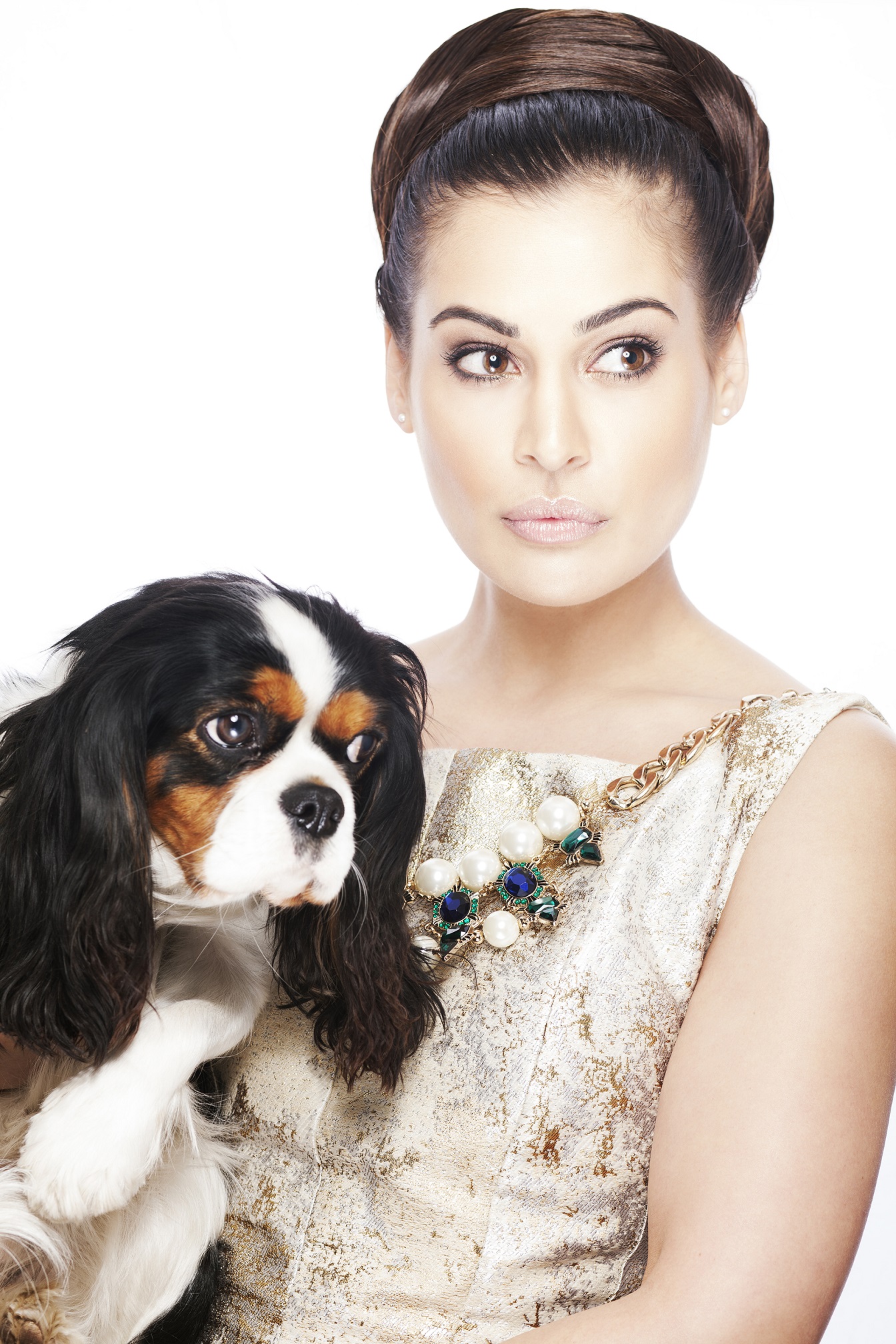 What are exciting new projects that you are currently working on?
My main focus is always my modeling agency, Alushi Models. With each year the agency grows stronger and our models are booking jobs in New Zealand, Bangkok, Singapore, just to mention a few of the countries. I am about to wrap season 1 of Tongue in Cheek.
What is your favourite and worst thing about being in the entertainment industry?
The entertainment industry has perks such as awesome goody bags when you attend events, and sometimes you get really good service when people recognize you. Like any career, there are down sides, such as publications fabricating stories just so they can sell magazines.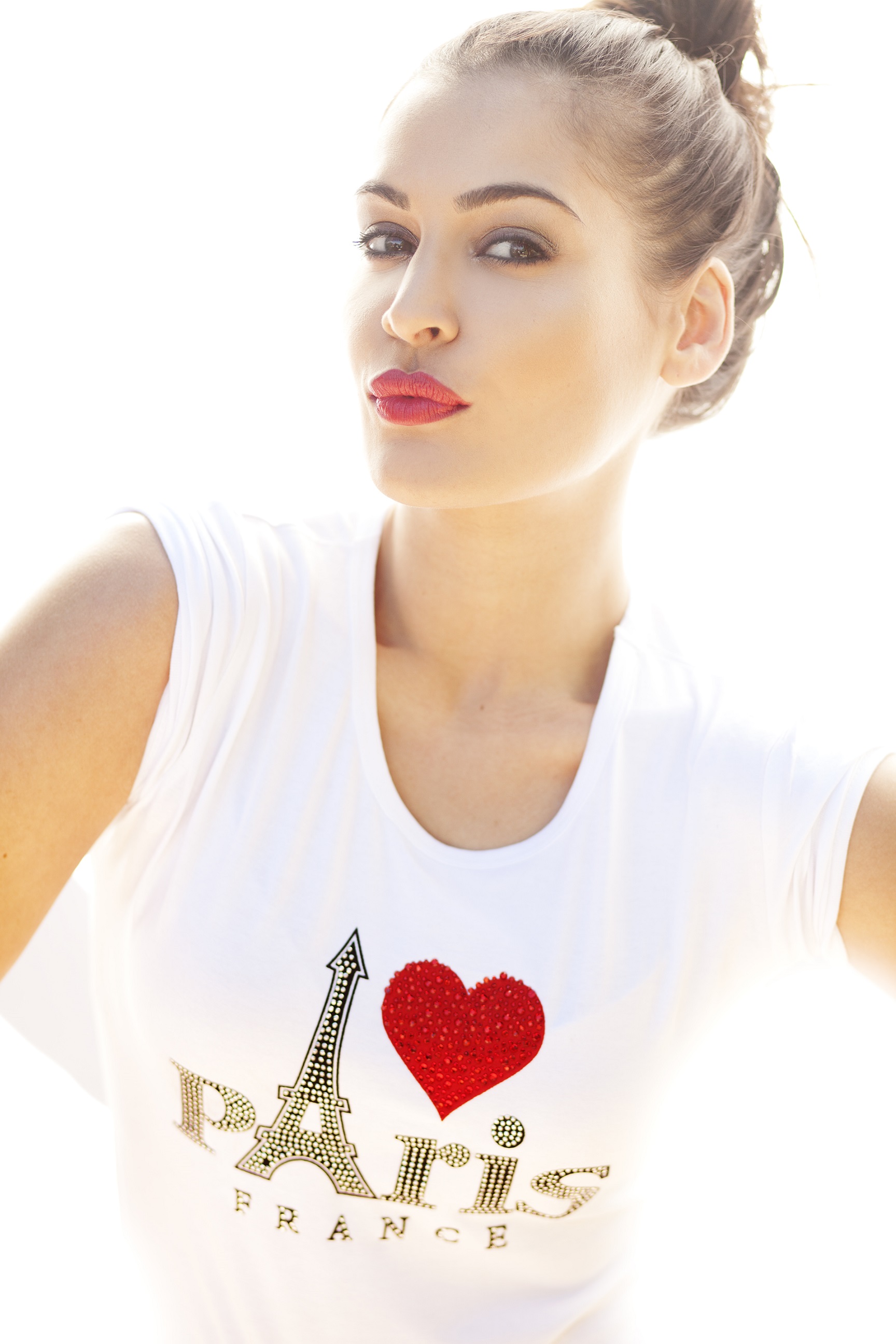 What would your dream job be?
I think I am at a stage in my life where being a mommy is a possible dream job for me. Kids have a way of lighting anyone's heart up. Apart from being able to shape someone's life and see them develop their own personality and identity, I look forward to dressing my kids and reading bedtime stories.
What advice can you give to people who would like to follow in your footsteps?
As Lupita Nyongo said, " No matter where you're from, your dreams are valid." One thing I've learnt is that dreams don't come true unless you make an effort and work towards them everyday. This is not an easy industry to get into, and even harder to stay in it as a successful entertainer. It requires looking for opportunities and creating opportunities for yourself.