It's only three days until it's thirsty Thursday and this Thursday, we'll be quenching our dehydration at Cape Town's saucy and sexy
Love,The Sex Expo
.
The four-day expo will be filled with salacious, flirty (and a little filthy) entertainment and with Valentine's Day around the corner - we consider this as some serious research...in the name of L-O-V-E.
But if love is all we need, then who are we to stop the love that is headed your way? At the
ZAlebs
HQ, our love language is gift giving, and we have ten double tickets to give away to you and your friends.
At
Love,The Sex Expo
expect plenty of things to do to get you in the mood. There are a number of crowd participation shows, an aphrodisiac, champagne and oyster bar, a love chapel (in case, you were itching to jump the broom) and what kind of expo would it be, if there wasn't a little bit of X-rated fun? Well obviously, there's a male and female lounge for you to enjoy a strip tease...or two. It's whatever you're into.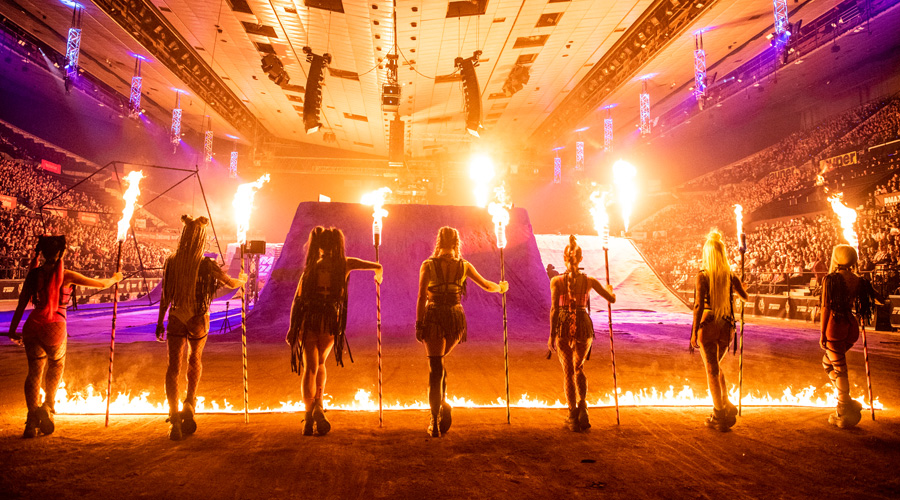 We'll be speaking to some of the exhibitors and getting tips and tricks on how to dominate or submit to your partner in the bedroom and if you're up for the fore play, make sure to keep a watch on all our social media to get in tune with updating your body language.
If you can't make it to the expo yourself, ZAlebs has got you covered. On Thursday February 6th, we will be streaming the Opening Day so you can follow along (of course on your lunch break) on our
Facebook
,
Twitter
, and
Instagram
pages - but it would be way more fun to enter and win (see below) and join us live in action.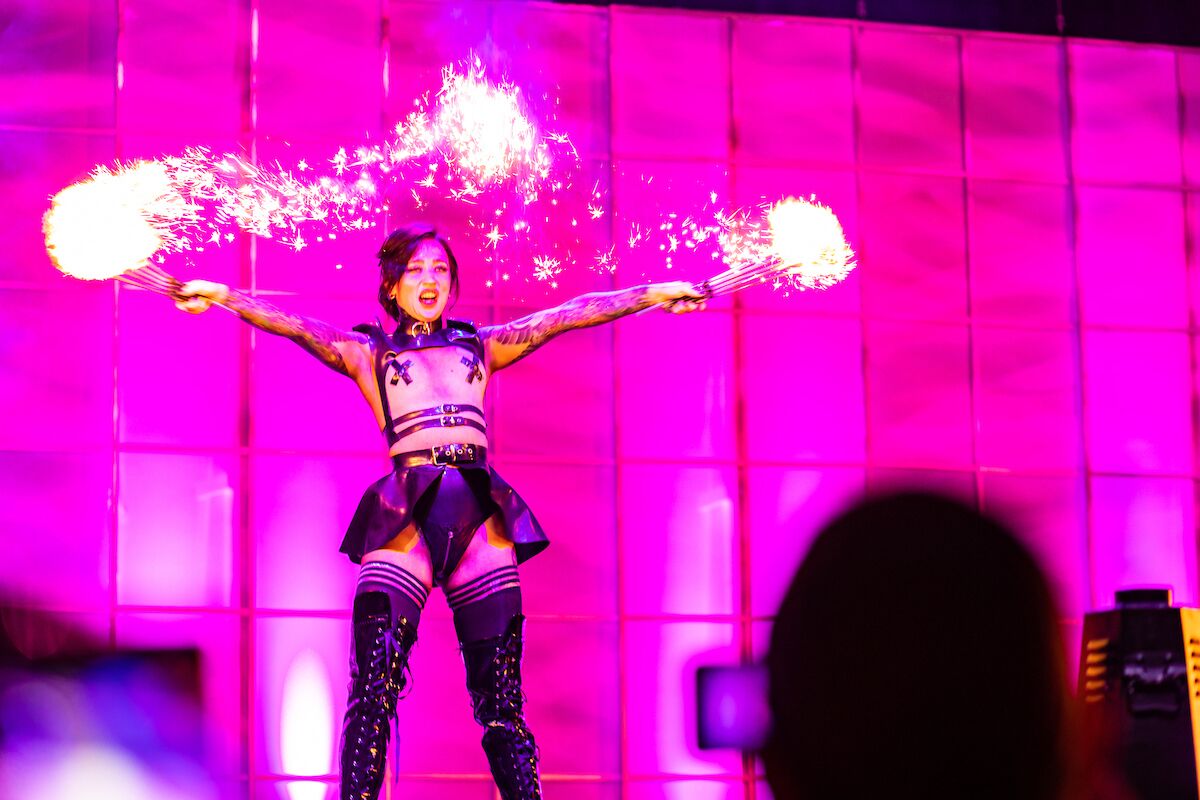 HERE'S HOW YOU CAN JOIN ZALEBS AT LOVE, THE SEX EXPO: