Terrol "Boost" Lewis pushes our local celebrities to their limits this week as he and the "Star Block Workout SA" crew head to the Orlando Towers in Soweto for some serious workout challenges.
Taking part in this week's Star Block Workout is National Football star, Siphiwe Tshabalala, sports anchor Mpho Maboi, Model/actor Maps Maponyane and DJ Cleo.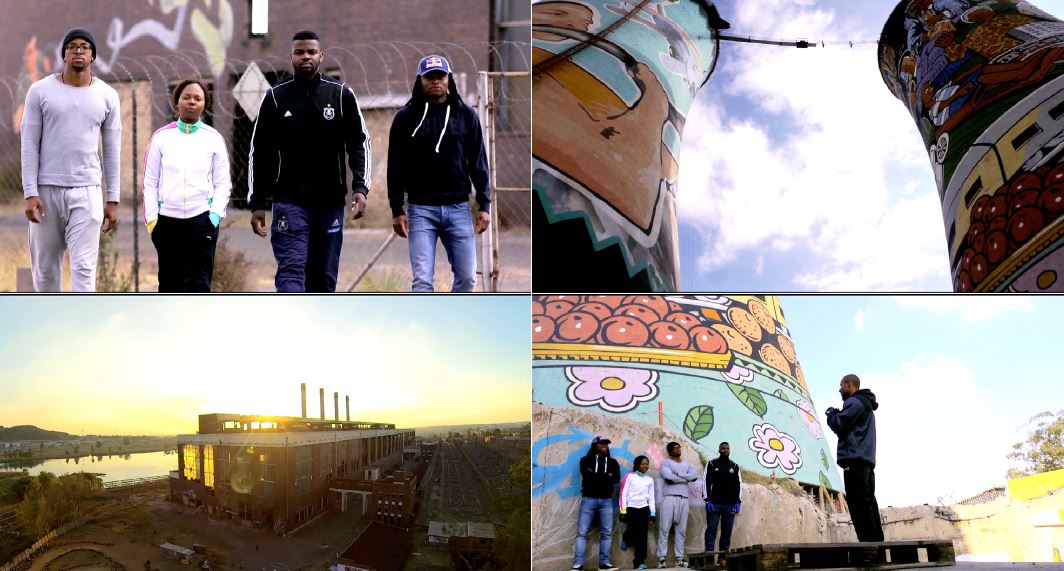 This challenge is set to take place tomorrow 20th of November at 7:30pm. Tune in to Trace Sport Stars to witness if Siphiwe, Mpho, Maps or Cleo come out tops.
Reruns: Thursday November 21 at 1:30pm, Saturday November 23 at 7:30pm and lastly on Sunday November 24 at 4:30pm.