First off all, happy Daddy's Day to all the great dads out there! We hope that you're not only celebrated today by your children, but that you're made to feel special everyday. Thank you for making this thing called life a bit more bearable with you around.
On this chilled Sunday we decided to take our hats off to the coolest celebrity dads we know.
First on our list is actor Hlomla Dandala who is a father to five beautiful kids.  If you ignore the rumours of him not paying child maintenance for his kids (And let's be frank, they are just rumours) this guy absolutely loves his kids and is undoubtedly one of the coolest dads we know in the South African entertainment industry.  He's one of many local celebrities who take the daddy role very seriously.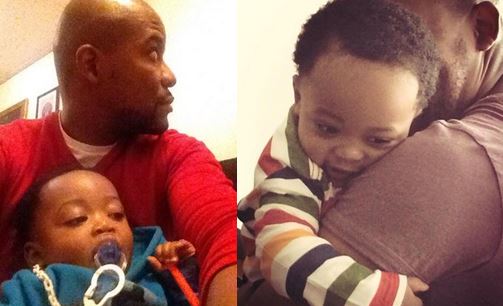 Then there is the most fabulous dad you could ever come across, Somgaga himself (Somizi). He seems like the type of dad you can tell anything and everything to - boyfriend/girlfriend drama included. By the looks of this picture with his daughter we think it's safe to say that she's stunting like her daddy, plus she's grown up to be one gorgeous girl.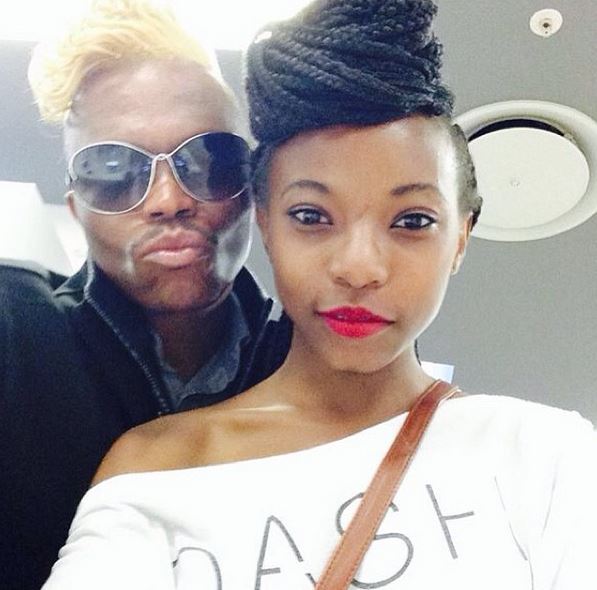 T-bo Touch takes our number three spot as one of the coolest celebrity dads in Mzansi. Not only does he dress his son in the freshest gear and spoil him rotten, he's actually one of those fathers who are more than just an ATM.  The man takes every opportunity to be a part of his sons life and of course he takes the time to show his son 'le good life' too.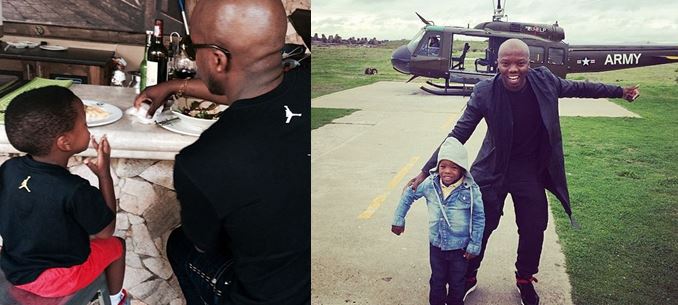 Image Credit: Instagram/Twitter