It's always a good feeling to wake up to great news on a Sunday morning, especially if it's a South African doing commendable work abroad.
Rapper AKA has just announced that he received two awards at the African Muzik Magazine Awards, which were held in Dallas, Texas.
The rapper scooped the Best Male Southern African award and the Best Collaboration award.
The night was surely a special one for the hitmaker, who was seated next to our very own legend Mam' Yvonne Chaka Chaka.
Blessings on Blessings on Blessings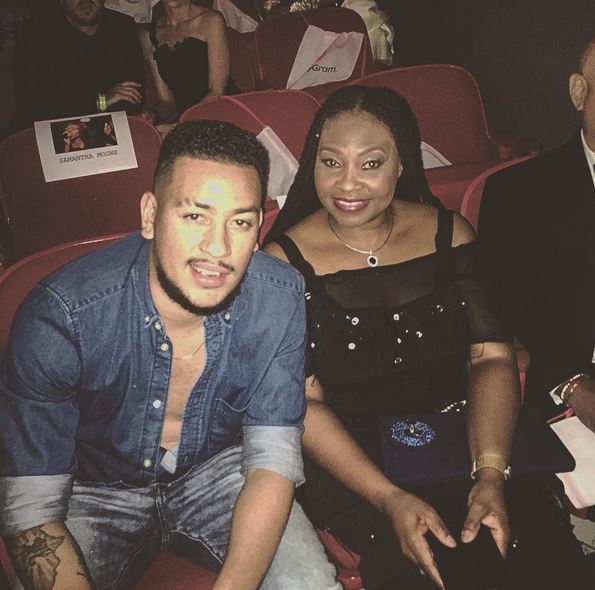 Trophies on Trophies on Trophies
There's no denying that when it comes to his musical career, the man is doing everything right and receiving the credit he deserves. Career-wise, 2015 has been nothing but a smooth-sailing journey, from touring the UK to receiving countless awards and churning out good music. Apart from all the other drama, AKA is always able to answer the right questions when it comes to music.
Image credit: Instagram