The usually private ZAlebrity set tongues wagging after posting a picture on her Instagram account that showed her and a mystery man petting cubs at a lion park.
She simply added a crown to the picture's caption. Mmm, is she talking about the cubs or describing her man as her king? 
The mystery man has a "striking" resemblance to a picture she posted of her and her bae in bed in August.
Okay, we're kind of reaching here because the August picture just showed his ear and his neck.
But, they definitely have the same ears and complexion. That's our story and we sticking to it!
What do you guys think? Is this Amanda du-Pont's bae?
Read: Amanda du Pont on Cassper: "We never dated"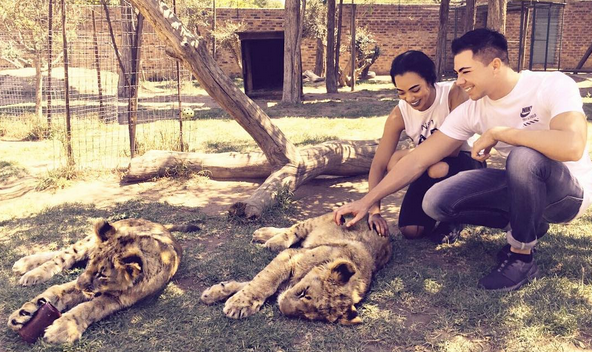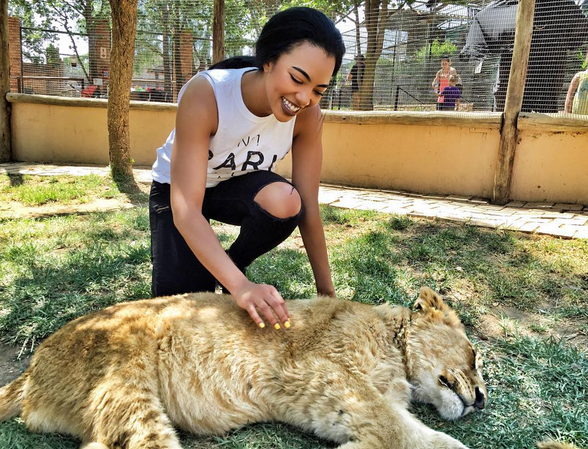 Image credit: Instagram