American artists just love flying down South, because clearly Mzansi is where it's at (Although the fact that we're paying them surely doesn't hurt!) Just two weeks ago the likes of School Boy Q and Rae Sremmurd were on South African soil for Axecess Jozi. This week it was revealed that Ace Hood will also be paying us a visit for Project Maboneng.The event, which is set to take place on the 28th of March, will see the American star performing alongside SA's finest rappers  (hopefully, our artists will be treated with respect this time around.)
And just when we thought there wouldn't be any more international announcements coming through for the next month or so, we were surprised to find out that soul singer Amel Larrieux who is set to perform at the Cape Town Jazz Festival will also fly up to Johannesburg for a two night concert at Carfax in Newtown.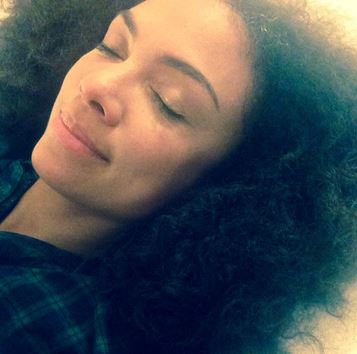 So if you're a die-hard Amel fan, make sure that between the 1st and the 2nd of April you've cleared your calendar for a date with the soul singer.
Pre-Ticket sales (When you buy your ticket online) are going for R350 online and if you wake up on the 1st or 2nd of April and you realize that FOMO is getting the best of you, you'll have to fork out R400 at the door to see your girl Amel.
Meanwhile, here's our favourite song from Amel whilst she was still with her group, Groove Theory.