SA reality TV shows just get more interesting by the day. Vuzu Amp has announced that they'll be launching a reality show called Rich Kidz coming in April. The channel announced that the contents of the show will focus on a number of silver-spoon teens and twenty-something-year-olds in Mzansi. I'm already feeling jealous about this show, imagine how depressed some of us are going to feel when we see how a couple of these youngsters ball out with their parent's money or their own money.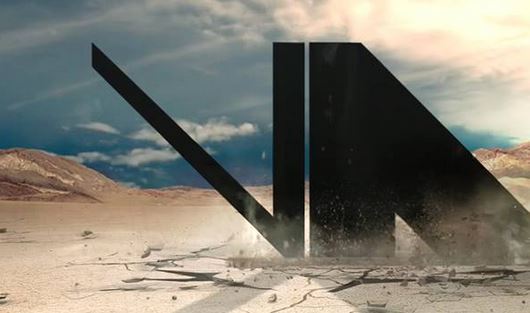 With an enticing title like Rich Kidz, I'm sure this reality show will provide plenty of entertainment and of course drama. I also wonder who some of these rich kids are. Will Vuzu Amp be profiling Patrice Motsepe's kids? Or what about mining tycoon, John Rupert's son? Who knows, but come the 16th of April at 7PM, rest assured I'll be keeping my eyes on Vuzu Amp to see what the rich kids of Mzansi get up to in their daily, privileged lives.
I asked a couple of people what their thoughts are, on a local reality show about rich kids making its way on local television and here's what they had to say:
"Rich Kidz" not for me
"I don't watch reality TV shows, and I think a reality show about rich kids is just going to be boring for me, it's not something I want to hear about again. To see a bunch of rich kids throw money at each other, swear, get drunk and sleep is boring to me." -  Deshnee Subramany editor of NOW.co.za
It might work
"This idea of having rich kids on reality shows is overdone, especially overseas. They have a reality show of the same content for every country, but I think it might work in South Africa for a while. The curiosity will get people to watch it, but I also don't think it's going to be sustainable. I'd much rather see a bit more creativity in terms of reality shows, but we'll just have to see if Rich Kidz  will be a success or not." – Andrew Hallett
It will definitely be a success
The majority of South African audiences are between LSM 4-6 and rich kids would be children of LSM 7-9 which I think will be interesting to the audiences of Vuzu to see what these rich kids are into." – Kgosi Khetsi
We'd like to read your opinions about this new reality show, leave your opinion on the comments section below.