Whether she is relaxing on the beach, having lunch with friends, or walking down a flight of stairs, Ayanda has mastered the art of taking the perfect selfie.
Unlike Kim K's trademark duckface, Ayanda knows how to rock different facial expressions for all occasions. 
In August, Ayanda told ZAlebs she's not just a model but a driven businesswoman. 
We get that she is more than just a pretty face, but we would pay good money for her guide to the perfect Instagram picture. 
What do you guys think? Is Ayanda the queen of selfies?
Here are some of her best snaps.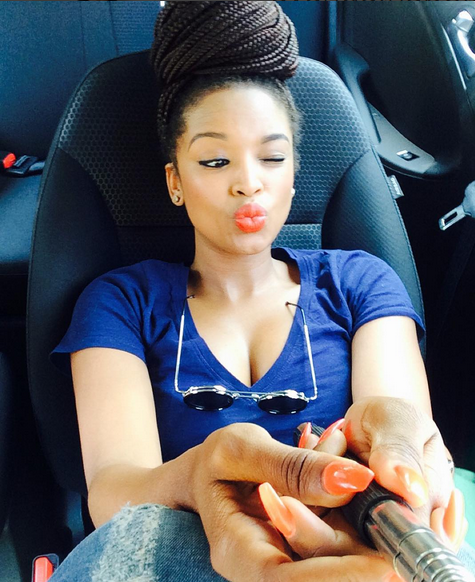 ​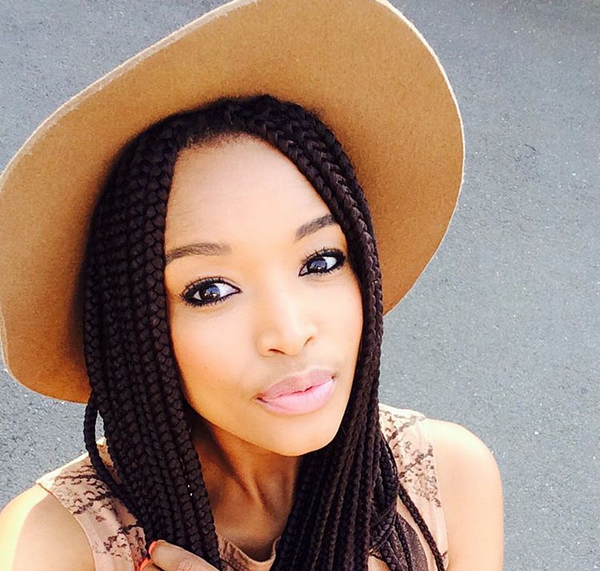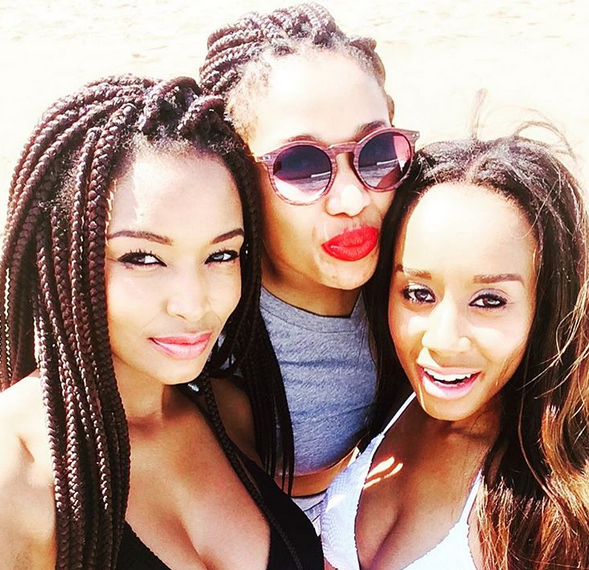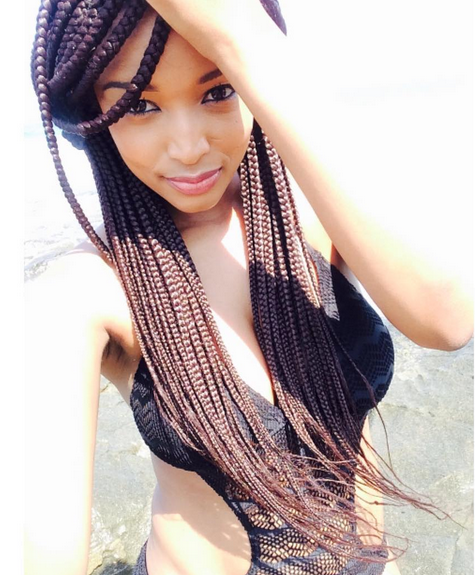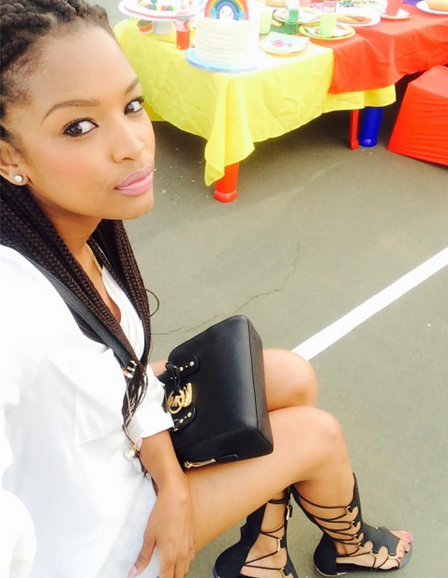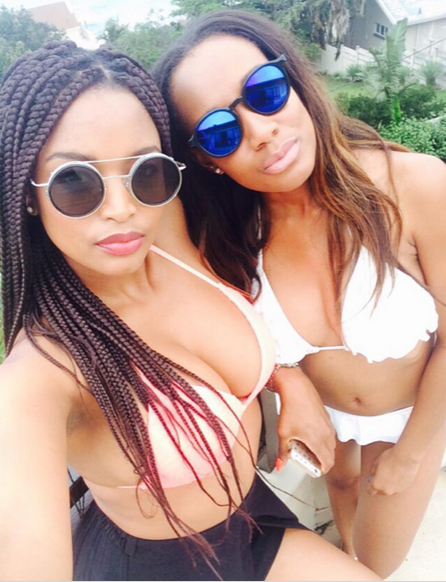 Image Credit: Instagram