If you've recently found yourself admiring SK Khoza's physique and Thapelo Mokoena's chiselled body, we're almost sure that, last night, Vuzu took you to heaven and back. The entertainment channel debuted SK's butt cheeks on our TV screens and people around the country must have fainted with delight. Don't even get us started on Thapelo Mokeoena's package!
Both actors had us trying to cool ourselves down like...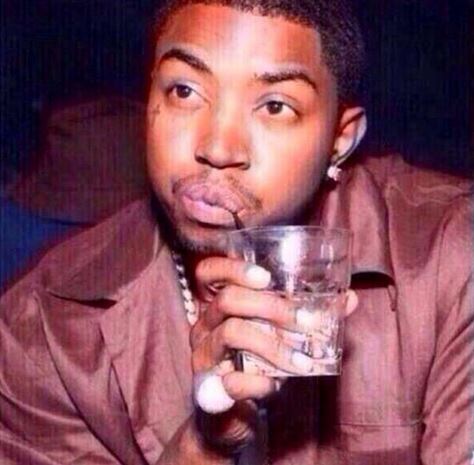 It's funny how one of our team members actually thought Mpho Pops' role was going to be an extension of the Miway adverts. Actually, Mpho is putting in a lot of hard work in this new series. He not only acts in it but is also part scriptwriter for his monologues.
Zola, who hasn't been on our screens in like forever, was received with open arms from viewers. Pearl Modiadie's letter to Zola, is a testament to how much people had missed seeing him do what he does best.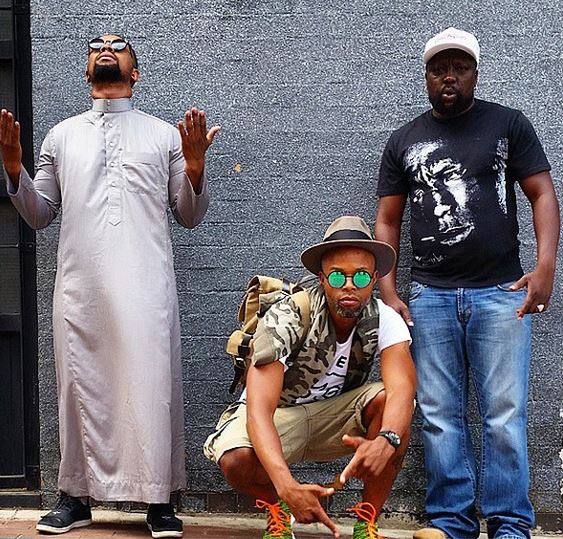 Let's also not forget the likes of Jessica Nkosi whose acting skills seemed to have impressed many. Wait, so are you people saying that her acting skills on Isibaya  were horrible or has she improved with the new show?