On Thursday afternoon we were invited to the launch of Woolworths' exciting new Are You With us campaign; the initiative that will see international superstar Pharrell Williams touchdown in Mzansi in September 2015. We were wined and dined at The Westcliff in Johannesburg; a stunning location for one of the country's most illustrious brands. 
The big announcement broke just after noon on Thursday when Pharrell Williams tweeted that he would be making his way to South Africa and teaming up with Woolworths. The announcement sent social media into a frenzy as fans from around the country expressed their excitement at possibly watching the Happy hitmaker in September. 
Upon arrival at The Westcliffe, we were greeted with champagne and allowed to mingle with our media peers before the big announcement was confirmed by the Woolworths CEO. Pharrell coming to South Africa is a big enough deal, but he will also be teaming up with Woolworths' MySchool program during is time in the country. The star will be spending time in schools around the country, providing inspiration as well as fashion and music mentorship to children of all ages. 
Pharrell Williams will also be performing at an exclusive concert; where 5000 Woolies customers will be invited to watch one of the greatest musicians of our generation live. If you want to be one of the select 5000 you'd better start shopping at your local Woolworths (using your MySchool card, of course) as guests for the concert will be chosen at random. 
We spoke to some of the celebrities who were in attendance on Thursday afternoon and their excitement was immeasurable. Here's what each of them had to say: 
"I think it's cool, it's a great setup and it's an awesome vibe. I think it's also fantastic that they have managed to bring Pharrell Williams through and collaborate with him on their project. He's one of the best musicians around, he's a visionary and he'll be doing good things in South Africa. He also has a bigger vision for the world, he's an inspiration. Shout out to Woolies for making it more than just a concert!"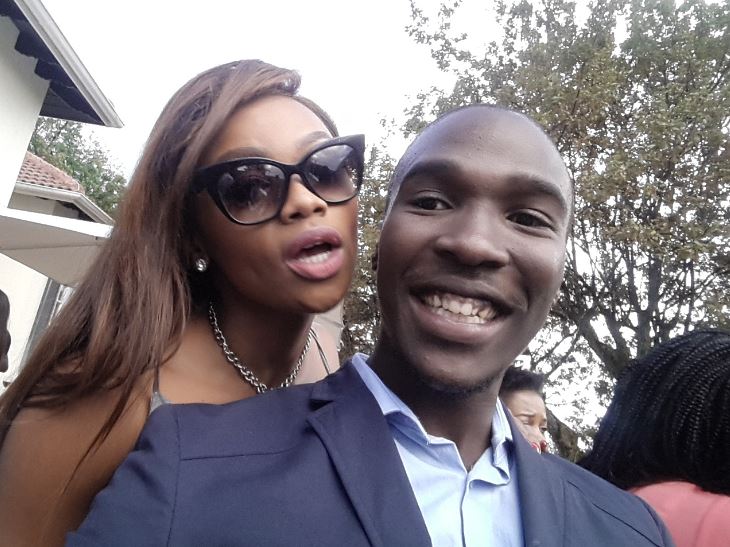 "I've known about this announcement for four months now, so I've had time for the excitement to sink in! I was actually in LA two weeks ago to interview Pharrell. We're very excited for Woolworths and for MySchool; the initiative has always been great, part of the money you spend on food or clothes goes to selected schools around the country. Pharrell is bringing his musical genius as well as fashion with a purpose and opportunities for all of these children. It's going to be fantastic"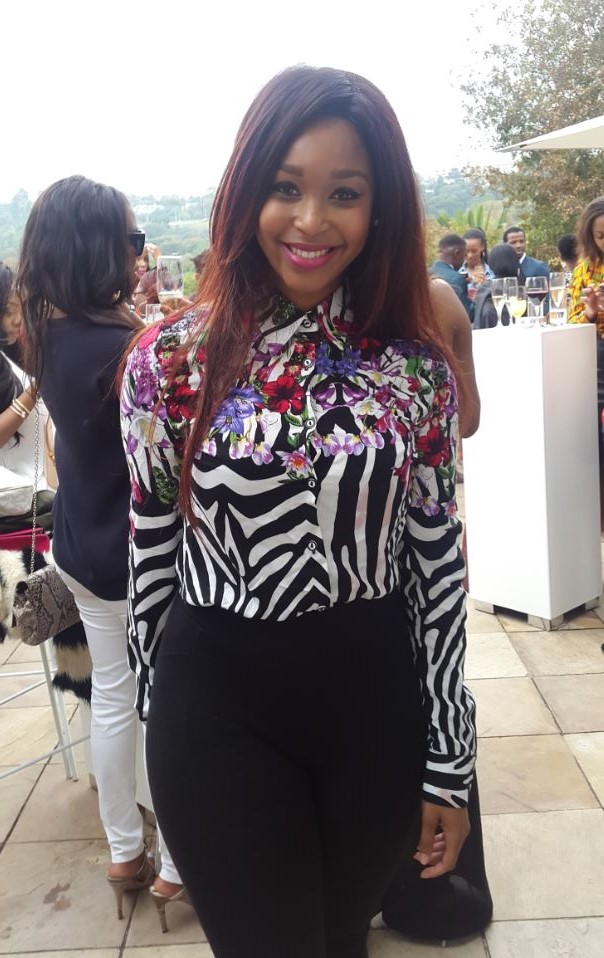 "Pharrell's a genius and I think more than anything, everyone just appreciates the fact that he's just the king of cool, the king of swag, musical genius and a fashion icon. I love he's using his platform to make a difference, I started the Minnie Dlamini Foundation for that reason, I celebrate excellence in young girls and taking young girls to school, so I love this initiative he's doing and I'm so glad that he's coming to South Africa to do this.  I'd also like to applaud Woolies, they're also fashion leaders in South Africa and in the world actually so I'm glad that they're marrying the two brands and taking it to the next level. Woolies fashion every season gets stronger and stronger, your typical fashion stores are taking a page out of the Woolworths book and that's very applaudable.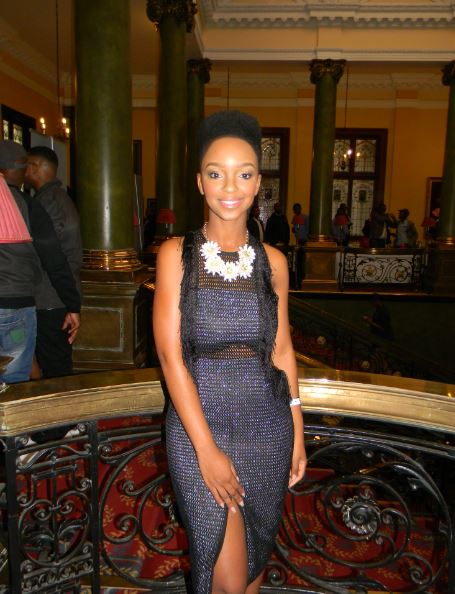 "I'm wowed, I'm really elated... my husband is coming to South Africa in September [laughs]. I think more than anything, I love the ambiance today but it's for a good cause at the end of the day. Pharrell is a man who has always had class, high standards in everything he does and he has a beautiful movement and it's such that it becomes a a lifestyle that we can all follow. "
Massive props have to go to Woolies for one of the most exciting launches and announcements that we are due to see this year; is it too early to start counting down to September?