Just days before he faces
Naakmusiq
in the boxing ring, South African rapper
Cassper Nyovest
has been doing a media run, and one of the places he stopped by was
Slikour on Life
(Slikour actually stopped by him).
Read More:
Robert Marawa In Studio With Cassper Ahead Of Fight
To our surprise,
Cassper
revealed that for a while he wasn't making the money that he used to make when he started out.
"A lot of people don't know how much I fell off, like I'm not making the money I used to make but I'm living the life I used to live and it catches up. I owe that guy 20k, I owe that guy 50k and I owe that guy 500k."
Thanks to his support structure, Mufasa was able to build himself to a point where he is able to make the same money he used to make without working.
I just had a great support structure and I was able to build myself to a point where now for the first time in my career I literally have pockets of money growing in places I forget but it never used to be like this.My friends know that I used to borrow money all the time. Specifically, the first Fill-Ups were really really tough because we were literally investing money into things we knew were not going to bring the money back immediately.
Although he lost millions in his career, Cassper says he didn't lose the money impressing friends but he was investing in his career.
I never was the guy to spend hundreds of thousands in the club. I never used to spend money like that. I always lost money to businesses in investing and stuff. And re-investing into something that didn't make money because I believed that it would grow.
To the surprise of his fans, Cass lost a lot of money during his
Fill-Up concerts
which were perceived to have made him millions by the public.
Every Fill-Up just got tougher and tougher until Mabhida, which was the toughest time of my career. Waking up that morning to be told that the government was pulling out and they couldn't support us how they had promised. That was like R7 million that was taken and we still had to pay the R7 million.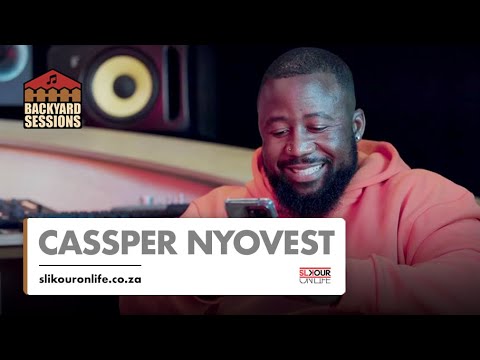 Read Next:
Liesl Laurie Drags Dumisani Dlamini