Oh what a glorious weekend it was for SA cricket. For all the heartbreaks The Proteas gave us, they also gave us plenty of reasons to smile and they did so again this weekend in the ODI against the West Indies. The Proteas, rocking the pink look did an outstanding job, and that's not even mentioning AB De Villiers' superb performance, where he set two world records. According to NoW he not only scored the fastest century in ODI history, (In just 31 balls,) he also scored the fastest ODI 50 (Incredibly, in only 16 balls). The previous record was held by Sri Lanka's Sanath Jayasuriya's record of 17 balls and has stood since 1996.
Entertainment personalities such as the likes of Poppy Ntshongwana and Sipho 'Psyfo' Ngwenya joined in on the cricket celebrations and you can imagine the #Fomo that was killing us whilst they snapped away their experience on the cricket pitch. Goodness, this looked like so much fun. Side-eye to our editor who forgot to hook us up with tickets. Note from editor: Sorry guys.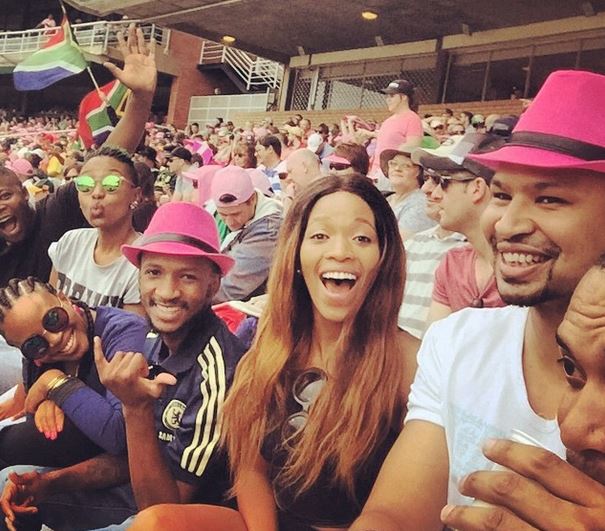 Hulisani Ravele was there too, sitting all cute and innocent next to her boyfriend Psyfo who also shared a few photos of them at the  cricket match. Nothing beats a cute couple selfie and even after so long, you gotta love the fact that these two are still pushing it.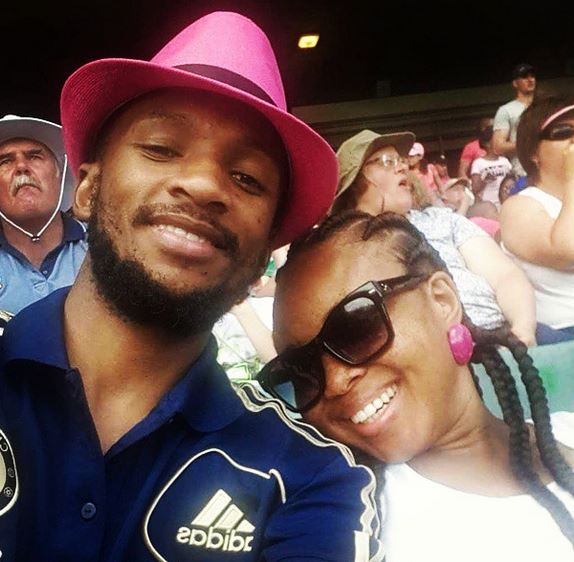 Were you at the cricket match yesterday? Please tag us in some of your coolest pictures on Instagram (@ZAlebs) or Facebook? 
We can't close this post without sharing some of the epic pictures that AB Deviliers has sparked!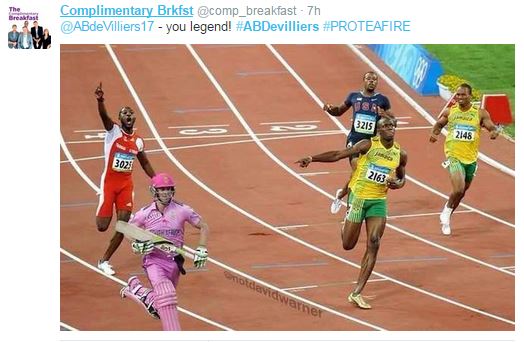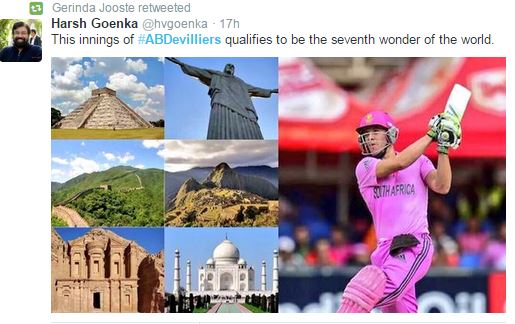 Credit image Instagram; Psyfo and Poppy Ntshongwana