It looks like Chomee might be walking down the aisle soon.
The singer and dancer received congratulatory messages from her Instagram followers after sharing a picture of what looks like an engagement ring on her ring finger. The snap, which got a lot of people talking, was captioned: "Dozed off at night and woke up to this." That can only mean one thing, right? Chomee is announcing her engagement to the nation?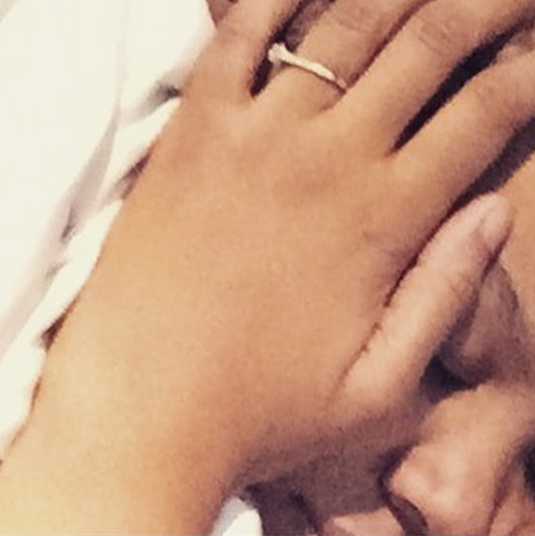 Did Arthur Mafokate propose? The two have been romantically linked for a while. 
One fan's comment read: "Thank you Mr @arthurmafokate !!!! Congratulations @chomee1 !!! It was about damn time!" Even DJ Tira left a comment, which read: Halala @chomee1 @arthurmafokate." 
Chomee also shared a picture of herself with her man. Well, his face was hidden, but the caption seems to suggest that they're taking things to the next level.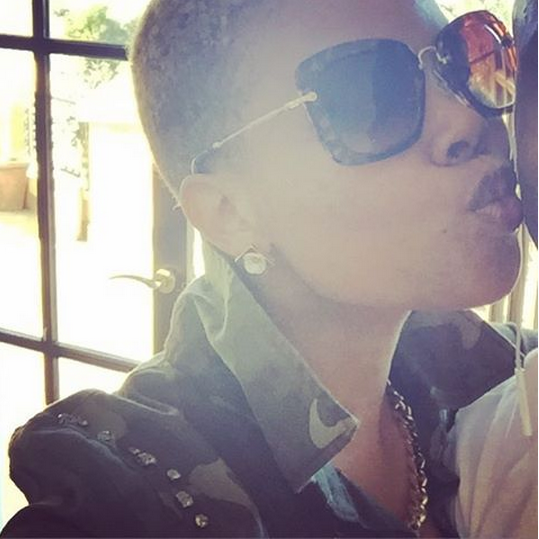 "I've enjoyed having you in my life.... Now we head to Limpopo to meet up with my family, and do things the right way.... Love my bae," she wrote.
Image credit: Instagram