Our international connect Manuela Cassuto, who attended the Amsterdam Festival recently, not only interviewed Black Coffee, but also had the opportunity to interview house music maestro Culoe De Song. Here's her interview with the renowned DJ.
I arrived just in time from the airport to catch Culoe De Song play his fairly mellow beats, before being ushered backstage along with a journalist from Thump to chat to him.
At first he was shy and to himself, but boy did he turn up when I asked my first question. He was so happy to chat to someone with a similar accent, as it's clear he loves any memory of home.
How did you enjoy your set out there?
I loved it. There's some good energy about Amsterdam. This place is always good to me. Coming here is always a pleasure – last summer I played here I played at a really awesome festival called Digital, it was more industrial which is more my kind of vibe - it was really insane. Today was more of a summer vibe, very open, outdoors.
You get to play at a ton of music festivals. What constitutes a really good one for you?
I think it's about the experience, the colors around, you know? I saw people carrying crazy stuff around here. Some people are wearing costumes and eating all kinds of food from around the world. I saw a Vietnamese food stand, it's like the world is coming together and usually festivals are around that. We come and we mold it with the music, it's like a nice colorful experience. It's about the spectrum really so I think that's what makes it great.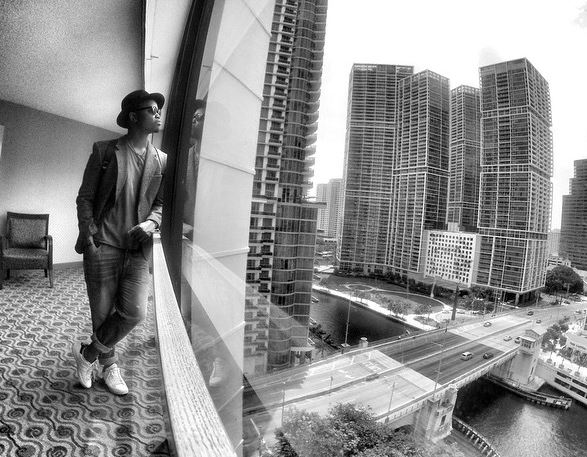 Your buddy Black Coffee also performed at the festival. Tell me a little bit about your relationship with him?
He's awesome, he's like a mentor to me - one of the guys who I think has inspired a lot of people in South Africa. He's been doing really positive things. It's been a great musical, brotherly relationship. I think he's a good guy.
Your track, 'Nguwe' with Thandiswa, is still blazing up on dancefloors back home. How did that collaboration come about and what was your chemistry like in studio?
Thandiswa? She's legendary. She's such an amazing artist. This was a second collaboration, but I'd always had a wish to do a more appealing, commercial track with her and 'Nguwe' was definitely that. It was made quite a while back - we only started putting it out in January and since then it's been a really great response. The longevity of the song has been amazing. Thandiswa is a really great artist, she's been underground for a while and people really want to see her so I couldn't think of a better time to release a song with her.
If you had one piece of advice for young aspiring DJs, who come from humble beginnings, what would it be?
First of all I think they need to fantasise – a lot of people don't see themselves doing great things. It all starts in the mind. People must just keep on dreaming and working towards their dreams. Just be loose, don't be too hard on yourself. I think negative and positive energy don't mix. If you stay positive you'll have good music out there so it starts from the inside out.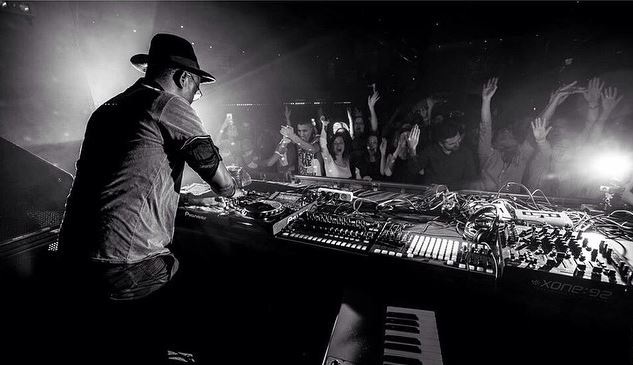 Are you working on any tracks for the South African summer?
Well, 'Nguwe' right now is still doing pretty well so I'm not under pressure, but what I can tell you is my fourth studio album is almost done. There's no title yet, but I'll announce it on social media – my fans know how it goes. I usually tell them a little story behind it before it gets released. I also have a global EP coming out soon which caters to a different market. It's actually a really exciting time right now.