Award-winning gospel musician, songwriter, and producer,
Dumi Mkokstad
, is not new on the gospel scenes as he's managed to garner a huge following with his music. To date, Dumi has bagged himself a number of awards with some of his albums even reaching gold status.
Taking a step back from his Christian life, Mkokstad has admitted that his past hasn't been all squicky clean. In previous interviews, the gospel singer admitted that he's had multiple partners and gave in to a lot of pressure which lead to him neglecting his faith. Everyone makes mistakes, right and good for Dumi he made a commitment to turn his life around.
In celebration of his 29th birthday here's a look at the times Dumi's actions might have cost him dearly.
Also read:
Celebs Who've Been Exposed For Cheating
Dumi Mkokstad impregnates a 21-year-old

It always comes as a shock when a man of the cloth or gospel artist is trending for all the wrong reasons. Unfortunately for Dumi, he had all his dirty laundry aired for the public to see.
According to an article written by
Isolezwe
, allegedly Dumi impregnated a 21-year girl by the name of Nomfundo Ngcobo. Nomfundo mentioned that they slept twice together and that she would even visit Dumi Mkokstad at the studio.
Nomfundo insisted on both occasions she slept with Dumi that he put on a
condom
, but he didn't. When she informed Dumi Mkokstad about her pregnancy, he strongarmed her to abort the baby and he even paid for it.
Read the full story
here.

Dumi Mkokstad called out by former 'lovers'
After a year of being married, legally Dumi Mkokstad and Ziphozenkosi Mthembu the couple decided to go through the traditional wedding formalities.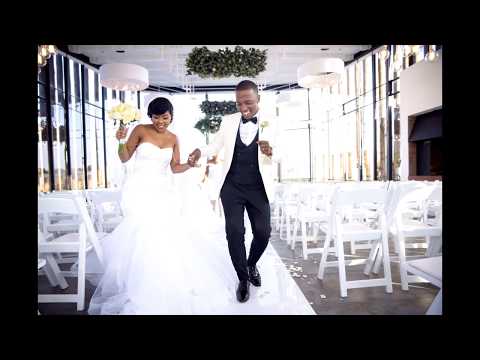 Since the announcement of the wedding, Dumi's supposedly former lover came out in droves, claiming to have been promised marriage by the gospel star. However, Dumi denied ever knowing the woman he was accused of being involved with.


However, some felt that Dumi was trying too hard to be the nice guy and there was no need for him to release the song publicly. Dumi defended this by stating that the song wasn't too diluted, as there were elements of spirituality in it.


Dumi and Vusi Nova bring hope to many
Award-winning Afro-soul superstar
Vusi Nova
, released the much-anticipated music video for his hit song
Yibanathi
which featured Dumi Mkokstad on the track and it won the hearts of many fans.
The song aimed to give Mzansi hope amidst the
Covid-19 pandemic
. The song even amassed over 178k views on YouTube.
#MkhabaMustFall says Dumi Mkokstad
A famous
Zulu
saying goes, ''A way to a man's heart is through the stomach". That might be the case for the gospel sensation, Dumi Mkokstad who seems to have gained a bit of weight since his marriage.

Dumi expressed how he was not happy for having put on much weight since he got married. According to him, even his fashion style had taken a beating as his favorite suits could no longer fit him and he was seriously considering hitting the gym.

So did Dumi follow through?

Main image credit: Instagram