If you're an avid
Black Coffee
fan who listened to the DJ from way back then you will notice a change in his music. The sound in particular is so different that many have decided he is not the best anymore.
After releasing his
highly anticipated 12-track masterpiece called Subconsciously
, many thought the DJ is switching up his sound to appeal to the international markets and has abandoned his signature sound.
Read more:
Black Coffee Responds To Critics About His Music
These are the same sentiments shared by legendary
DJ Heavy K
, but he cut the Grootman some slack by giving him the benefit of the doubt.
In his very intriguing interview with Mac G on his Podcast and Chill
, he reckoned that the DJ has travelled to other parts of the globe and was left inspired by those sounds hence the change in his music.
"The old Black Coffee is one that inspires me. I can say that the new Coffee, is a very smart grootman."
Heavy K said he calculates his every move making him very smart.
"There are places that he has been to that I have not been to. Maybe he has seen doors for him to explore, but for me it will always be that old sound."
Black Coffee addressed this issue last month on Ukhozi FM
saying a song he did with international DJ David Guetta called Drive, made him very famous globally, hence the change.
"One of my biggest tracks was the one I featured David Guetta called Drive, that song had many streams because we worked hard on it. What contributed to its success was the fact that he has a lot of followers. People will always have their different opinions, they know me as a Deep House artist but all of a sudden they see me doing a song with Black Coffee. I needed to show leadership and refrain from explaining a lot of things. I wanted to show my versatility," he told the radio station.


He said he has international fans that he needs to make feel included in his music, therefore the versatility.
"I have people I work with internationally when we meet up we sit down and discuss how we are going to do the album. This is the first album that allowed me to work with international artists to this extent. Even locally, we have so many artists who are extremely talented and who show great potential."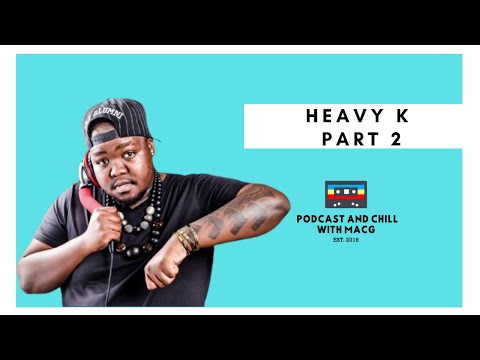 Read next:
Linda Mtoba Addresses Mental Health
Picture credit: Zkhiphani