Holly Rey had a
#SAMA25
to remember when she walked away with one of the biggest awards on the night - the highly coveted Record of the Year award which was probably one of the toughest awards to win on the night. What we didn't realise however is that she made history in doing so!
How many of you predicted that Holly Rey's "Deeper" would beat,
AKA's
Fela in Versace,
Prince Kaybee's
Club Controlla, Banomoya, Vur Vai
and
Asphelanga
to win this tough category? Judging by the replies on social media, not many people had put money on the girl from Durban but let's face it,
Deeper
was a jam and in the end it was a worthy winner.
As much as we were thrilled for Holly Rey it was only in the aftermath that we realised what her big win meant for her. It was only after DJ Tira posted on social media that we realised that Holly Rey had made history by becoming the first white person to win Record of the Year at the SAMAs!
If you thought that her fans were happy for her on social media then it was NOTHING compared to what happened when she landed back home eThekwini. Holly was stormed by excited fans who were thrilled for her historic win, take a look below via
Dogg DBN's
Instagram page.
Holly Rey's big hit did the numbers on the radio, on streaming platforms and also on YouTube where it's currently sitting at an impressive 5.7 million views. If that's not star power, then I'm not sure what is! Congratulations to the first ever white Record of the Year recipient.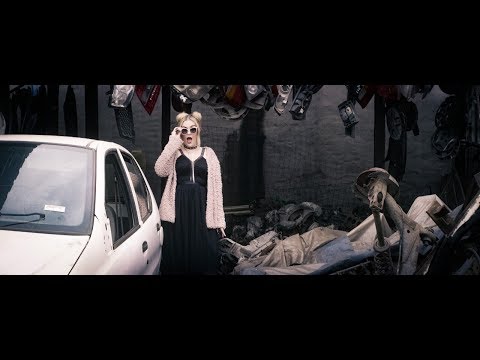 What to read next:
Highlights from #SAMA25
Main Image Credit: Instagram/@holleyreymusic/@fotoboothdurban