Not only will we be seeing Siyabonga on our television screens but we will also be hearing his voice on Ukhozi FM.
Siyabonga has joined the station as a voice over artist, this was announced on the breakfast show, Vukamzansi on Monday.
He will be heard as part of the station's imaging which includes doing jingles and promos.
Hey, did you know that Ukhozi FM DJ Chilli M has a new born baby girl?
Thwala said that he is a proud Zulu man and therefore holds his language and family background in high regard.
"I grew up listening to Ukhozi FM, my acting career was influenced by the drama stories I grew up listening to on this very station, It's such an honour for me to now be using my voice to promote the Ukhozi FM brand even further." Said Thwala.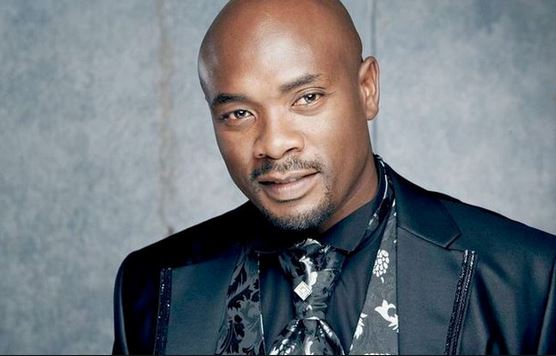 Many listeners were excited about the news of Thwala joining the  radio station which has 7.7 Million listeners.
Ukhozi FM station manager, Bonga Mpanza said listeners will relate to Thwala's voice as they have on Isibaya.
"Sourcing the perfect voice was a process and it a decision that was not only influenced by just the actual voice, but what we wanted was a voice that resonates with what the brand, UKhozi FM, is about. We went beyond just a powerful voice, we wanted an individual that is about what we stand for, we are rooted and grounded in who we are and we are respectful and guided by Ubuntu and discipline and beyond it all, we are about rejuvenating our originality." Said Mpanza.
Morning drive show seems to be doing pretty well since Lind Sibya was fired from the station
Our fondest jingle or promo from Ukhozi FM was from the afternoon drive show, when it was still presented by Linda Sibiya, It featured Thembi Seete, hollering.... "Linda! Linda! Ey Linda! you rock baby!" 
Do you remember that jingle or have we just exposed how old some of our ZAlebs team members are?