Congratulations are in order for MiCasa's lead vocalist and celebrity chef, J'Something, who paid lobola for his long-term girlfriend Cordelia "Coco" Gotti.
News broke on social media when @Advice_Makhubs notified ZAlebs of the beautiful image below of J'Something and his lady.
Apparently, the singer paid lobola on Saturday, 17 October, at a Bushbuckridge residency. Known to be quite private when it comes to his relationship, J'Something couldn't help but gush over his fiance' a few months ago. His woman reciprocated the love with a very heartfelt message.
2015 has proven to be a year of great opportunities for J'Something, who was not only selected as the Creative Director for cellphone brand Huawei, but also saw his TV cooking show, What's For Dinner with J'Something, flourish.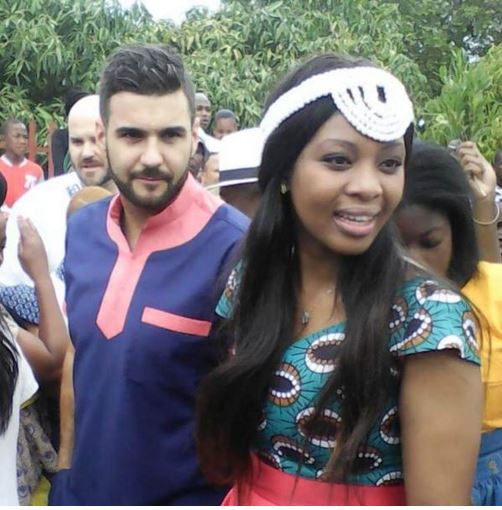 J'Something was not available for comment at the time the article was published.
Bridget Mabrii Mlazable on Facebook also shared this picture of J'Something dressed in traditional attire: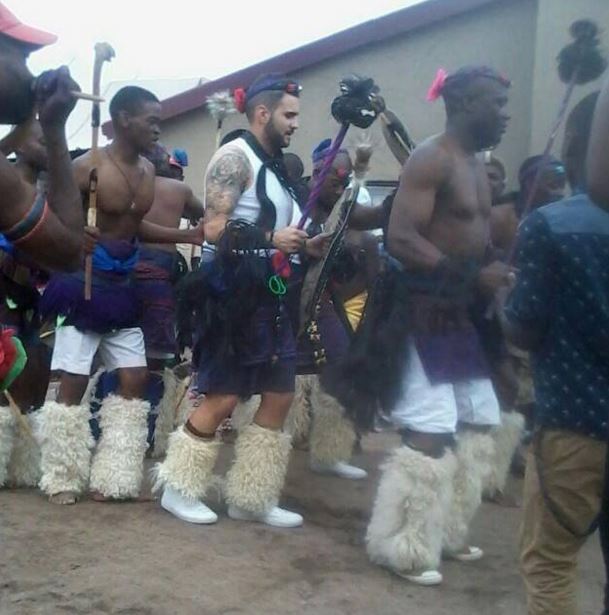 Honestly, we can't wait to see the wedding steps. Have you seen how amazing J'Soemthing's dance moves are?!
Congratulations to the lovely couple.
Image Credit: Instagram/Jsomethingmusic