It's easy to fall under the shadow of your super-star sibling, especially if your older sibling goes by the name Zonke Dikana. It's even more of a challenge when you both work under the same profession. One sibling who has proved herself a great match to that of sister is Lulu Dikana and having just revealed herself as the opening act to John Legend "All of Me tour, we see why Lulu isn't just the little sister to Zonke.
Unable to contain her excitement Lulu spoke to ZAlebs to give us further details about her opening set for John Legend.
It's only right we start off this interview with a huge congratulations! Apart from some artists we know a lot of ladies are envying you right now. Sharing a stage with John Legend
Thank you very much, God is great.
When were you informed about you opening up for John Legend?
I have known this for quite some time, but I kept it to myself due to certain reasons. I only posted about it yesterday because, well, it's the right time and the concert is just a month away. 
Will this be your first time being on stage with an international artist?
Not really, last week, I performed with Tania Maria who is a jazz pianist from Brazil, she's a well-respected artist in her country too.
How much of a die-hard John Legend fan are you?
Oh my gosh! I'm his biggest fan, he is my legend. Performing on his show will give me so much exposure and what also makes this opportunity even more special is the audience. I know John Legend fans are real fans of music and appreciate real quality performances good that I will perform before him which means I would have an audience.
What can people expect from Lulu Dikana on the three day performance?
They can definitely expect a lot of soul from performances My soulfulness, I will give my all obviously.  I will perform songs from my upcoming album I Came To Love and also songs from previous albums.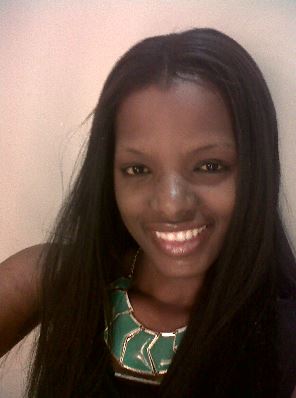 Journalist Siphelele Buthelezi is fascinated with Le good life, enjoys  SA and international entertainment and fashion.