Mihlali Ndamse
got her big break in the local entertainment industry due to her prominence as a beauty influencer who shared her videos via YouTube. However, as the landscape of YouTube and beauty influencing changed, she adopted the vlogging style of many who transitioned from YouTuber beauty influencers to fully-fledged vloggers.
Read more:
Boyfriend Ordered To Take Back Wife's Range Rover He Gave To Mihlali
As such, she has revealed in her latest vlog why her fans and the general public should not expect a reality show from her.


Why Mihlali Ndamase will not do reality television


While her over 414k subscribers were excited for Mihlali due to her consistency these past few months, it does not mean that it did not come with some obstacles. Primarily, this comes after the star needed to take down one of her recent vlogs.


As such, the video was re-uploaded ahead of her latest video. The most recent vlog was a look into her intimate Mexico birthday vlog, where she and Leeroy spent a few days together in Cancun. The video asserts that despite the allegations that the two might have trouble in paradise, they are still happily in love.


The explanation followed after Leeroy suggested that Mihali should get her own reality show. To that she answered that:


"Because no one can afford me… No, 'cause like a reality show, there needs to be a budget and if I'm not doing it at a certain scale, I'm not going to do it. [Saying it in isiXhosa but translated she said] I will not do a reality show that is similar to my vlogs..."
She then explained that the type of reality show that she would be open to doing would need to be in a similar style to that of the Kardashian's Take Over spin-offs, which saw two of the Kardashian sisters "taking over" a city or dream destination.


Moreover, she asserted that with a reality show, she would need to answer questions on matters of her personal life that she might not be comfortable answering. Possibly questions that have to do with her relationship and some of the topical breakdowns in terms of her friendship group.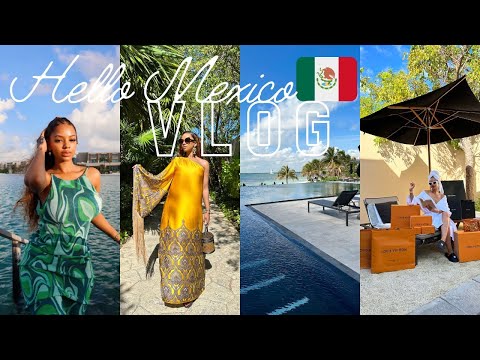 Image credit: ZAlebs