Minnie Dlamini Jones
is one of the most successful media personalities in Mzansi and she is well known in the TV presenting sphere. The Homeground presenter seems to be living the glitz and glamourous life but recently she opened up and revealed that life was not always roses
Read more:
Here's What We Can Learn From Minnie Dlamini Jones

The 30 year old presenter was chatting with Kadmiel Van Der Puije on his TVOA podcast and had a lot to say about her life and career and Dlamini revealed something that was quiet shocking as the media personality said she once worked for two years and did not get any form of remuneration, leaving her flat broke despite being on air every week. She said it was one of the lowest points in her career.
Minnie also opened up on how she started her own beauty range because she was facing a lot of obstacles and could not get any endorsement deals from companies so she did not wait around for a guy in a suit to give her a contract and decided to start her own beauty line which is called MD by Minnie Dlamini.
Minnie also mentioned that she first got into the entertainment industry by auditioning with thousands others and people voted for her. She also revealed that what separates her from other media personalities is that she is authentic and that she is relatable.
Checkout the Interview below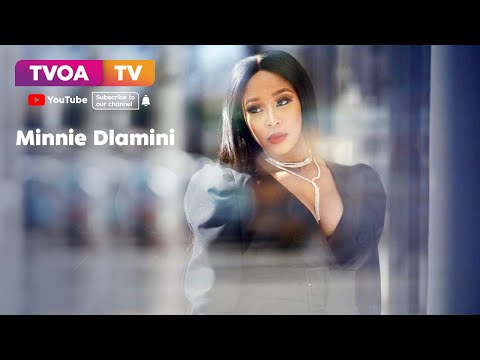 Main Image Credit: All4Women