It's always a pleasure reading the e-mails we receive from you, our valued reader. One e-mail we received was from a reader who has shared their Monday Man Motivation. Nope, this is not their Man Crush Monday, but rather their Monday Man Motivation. The e-mail really took us by surprise, and because we loved it so much, we decided to publish it. So before we say too much, take the time to read who the reader considers to be their ultimate #MondayManMotivation.
Dear ZAlebs
I would like to nominate someone really, really cool as my "Monday Man Motivation" I have never done "Man Crush Monday's" I struggle to follow trends, it feels awkward for me however, I do have a Monday Motivation and he goes by the name of….Drum roll please…Sthembiso Kenny Dliwayo known as Sprkz.
Yes, he's one of your presenters and I promise, I'm not stalking him but I do follow his hustle which is very inspirational hence that is why he's my Monday Man Motivation. His hustle drives me to strive to be better.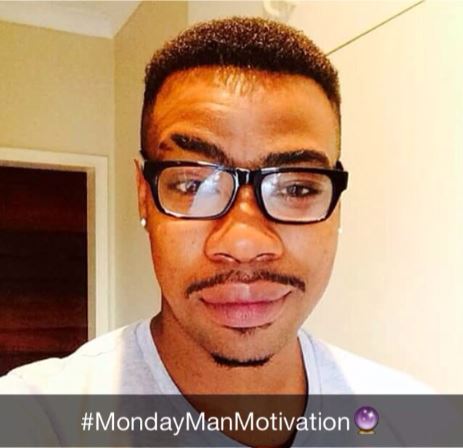 What's interesting is that he's the one who introduced me to ZAlebs and ever since, I've been hooked to the ZAlebs site and YouTube channel. It's a MUST for me to check the site every 30 minutes for an update. I mean the first thing I do when I get in the office and log on is go to the ZAlebs site before I even eat breakfast, I always have uMgosi (gossip) for days that I share with my colleagues (Lol).
I love it...I  love it, keep the hot stories coming my way now back to my Monday Man Motivation.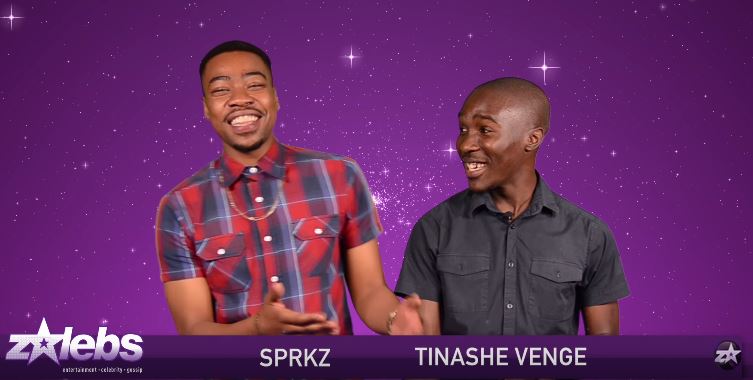 Once again he is the motivation behind this letter, he said something that motivated  me to  write this letter  and if it happens this letter gets published on ZAlebs, it will be a dream come true
I may not know Sprkz that well but am grateful to know what I know of him and I am grateful of the fact that he has allowed me into his life.
Just to let you in on a little secret, he doesn't like it when I call him a celebrity but I think he is because he motivates me and I am celebrating that about him. I hope he grows in the South African entertainment industry but does not change the humble and respectful person he is. God Will keep blessing him with all his heart desires and may he keep motivating others.
- Anonymous
Every Monday going forward, ZAlebs will be publishing one Monday Man/Woman Motivation letter from you, the reader. Tell us about that one entertainment personality that motivates you in South Africa and you could see your letter published on ZAlebs!
E-mail your letter to [email protected], with the subject, 'Monday Man/Woman Motivation'.
We look forward to reading your letters!