Nandi Mngoma and Zakes Bantwini are getting the nation very excited about their Dance music video.
The duo has been receiving a lot of love for the track, which was released in March. Now they're getting ready to drop the visuals and have given fans a taste of what to expect. 
So far, we've seen some behind-the-scenes images all over their Instagram pages, and some videos.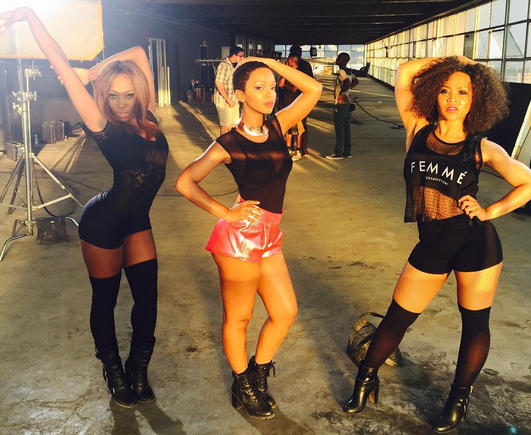 How amazing do these ladies look? They really went in on the choreography. Check out Nandi dropping some dance moves. 
Girl?! Those moves? We can't wait to see the final product!
Image credit: Instagram