For most of our celebrities, life is really sweet, and by the looks of their holiday destinations, December is about to get even sweeter.
Not only are the likes of Lalla Hirayama and Maps Maponyane living La Vida Loca in Dubai, but Isibaya cast members Pallance Dladla and Nomzamo Mbatha are also enjoying some down time in Lord knows where, alongside other celebrities such as the likes of Nkuli Magoba, Mampho Brescia, and Jay Anstey.
And yes… we're jealous, just look at their game faces right now, ready to tackle the holiday adventures ahead.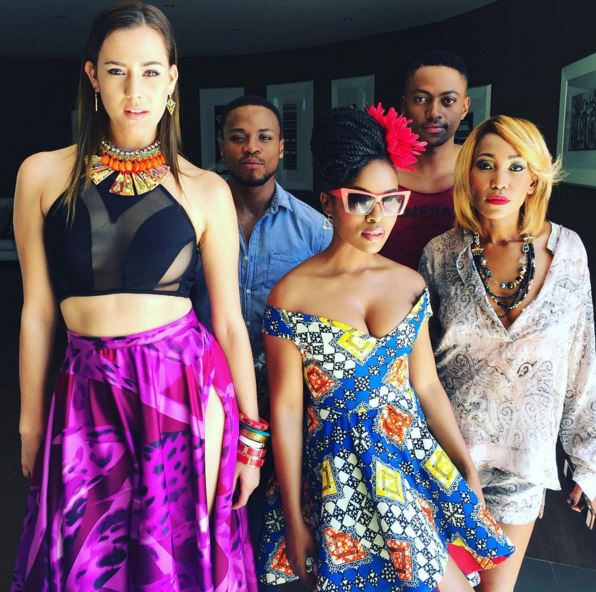 Now we've seen a number of bikini and swimming costume looks from the likes of Bonang and Boity, but it seems like Nomzamo is also showing her summer body fleekness in this hot 'fine art' costume.
This truly is fine art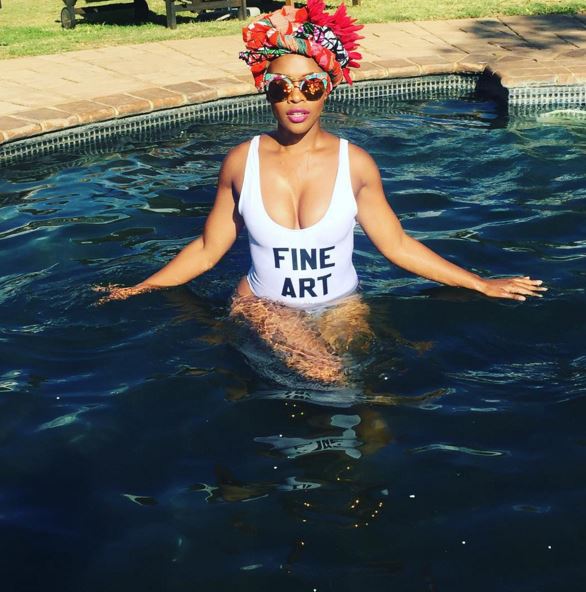 The most attractive siblings on South African TV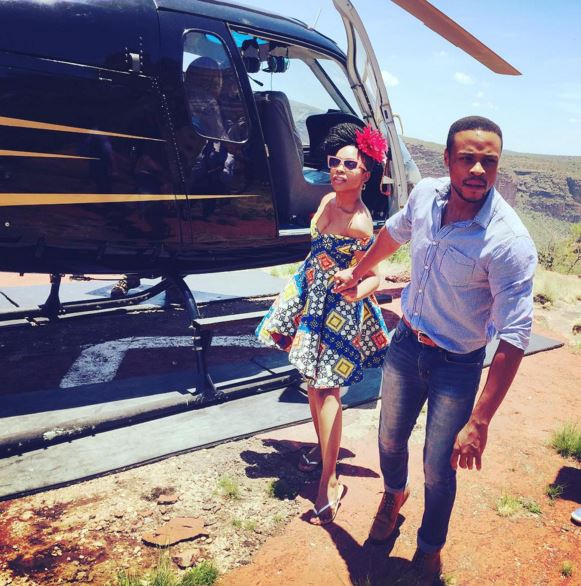 The ladies are busy living. How about you?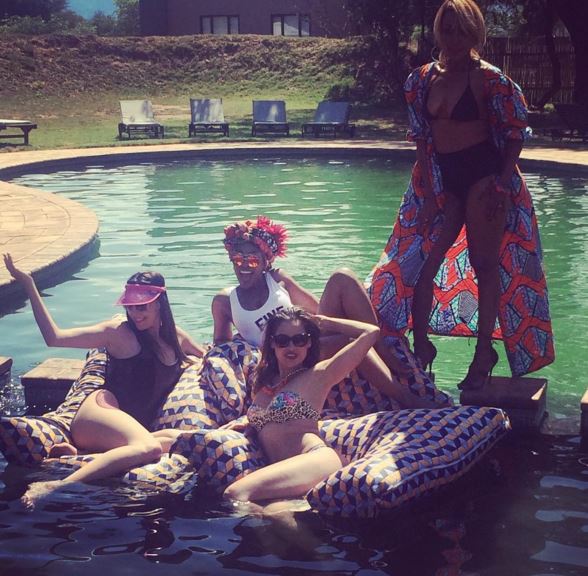 Pallance Dladla is quite ripped might we add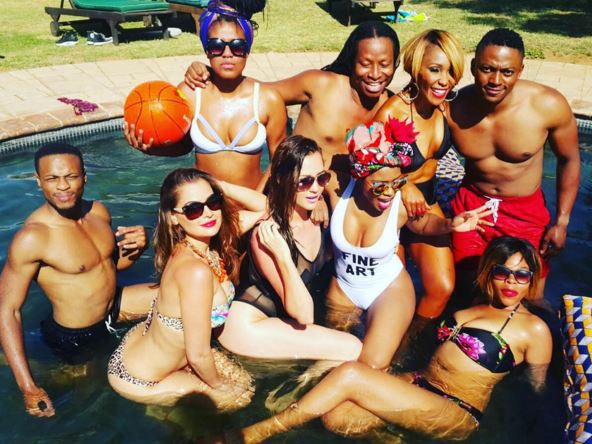 Image Credits: Instagram