The life of an entertainer is one that is filled with little to no sleep - working odd hours and hardly spending time with your loved ones.
And when you're a parent, such a profession can take a serious toll on you. You begin to miss out on those precious moments with your kids.
However, there are those celebrity parents who have made sure that their professional lives do not interfere with their family lives.
Here at ZAlebs, we've praised quite a number of celebrity moms and even though it is not Father's Day yet, we think it's only right we give props to celebrity fathers too.
One celebrity father we absolutely love seeing with his kids is 5FM's very own DJ Warras. Warras is a proud father to three beautiful sons - Ethan, Troy, and Kiyaan.
Warras has always expressed his love for his three greatest creations and continues to make sure that his boys have the best life a father can provide.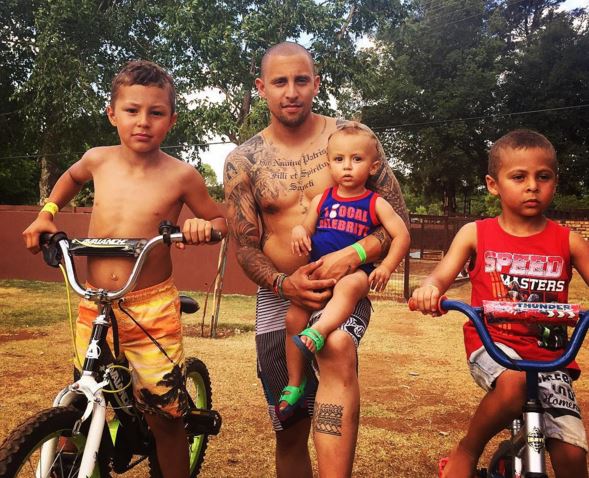 Although he has a hectic schedule, DJ Warras is always there for bedtime.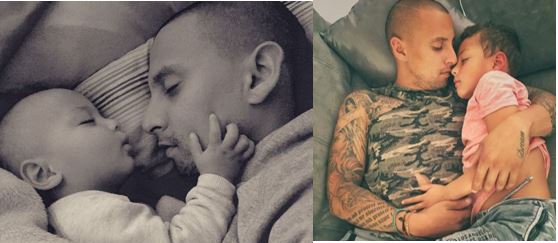 The Shady Lurker is always looking for a good time with his last born, even when he's dog tired.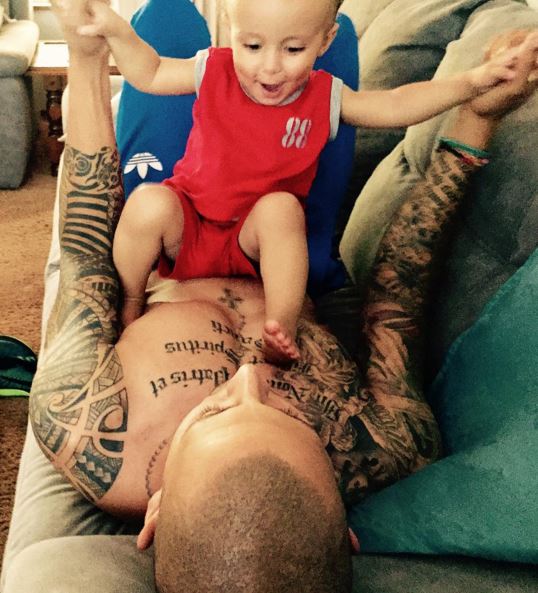 I love my daddy's face.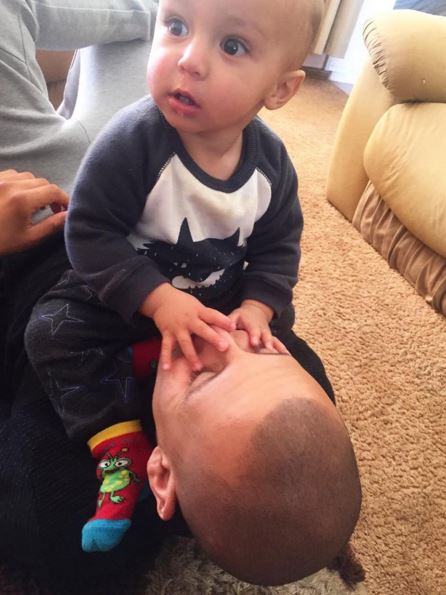 Shout out to DJ Warras for being such a cool dad.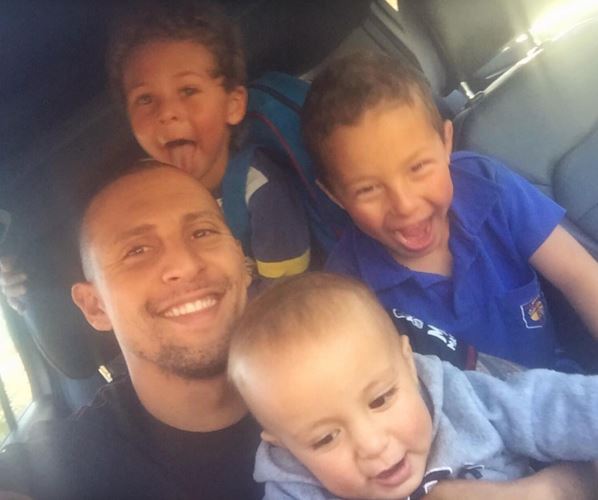 Image Credits: Instagram