A new entertainment couple has been added to our list of favourite couples in the industry.
Choreographer Bontle Modiselle and her boyfriend Priddy Ugly have become our new favourites since…well… since we all connected the dots many moons ago that they're dating.
She's a choreographer/actress and he's a rapper, and together they make not only the cutest, but also the hottest couple we've seen thus far in the entertainment industry.
We hardly bump into this lovely couple at entertainment events and when we do, it's always a pleasure seeing them.
Besides the whole cute couple thing, we especially like how supportive these two are towards each other's careers.
When he's putting in the work on stage, she's right there cheering him on.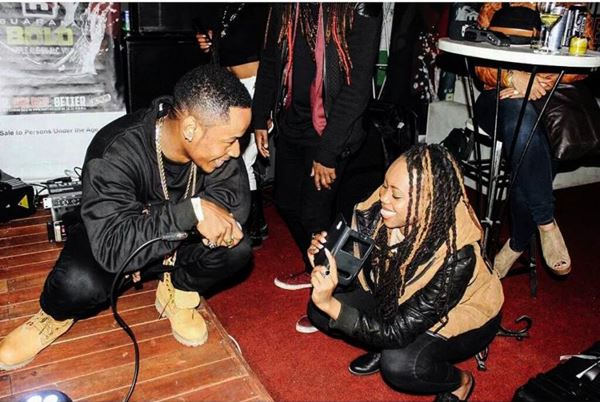 If you can't be goofy with your person, then what's the point?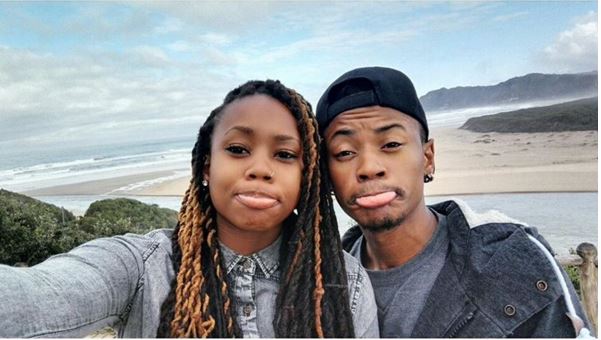 We also like how these two are always on point when it comes to style. When stepping out they're always complimenting each other's style one way or another.
Matching Timbs just for control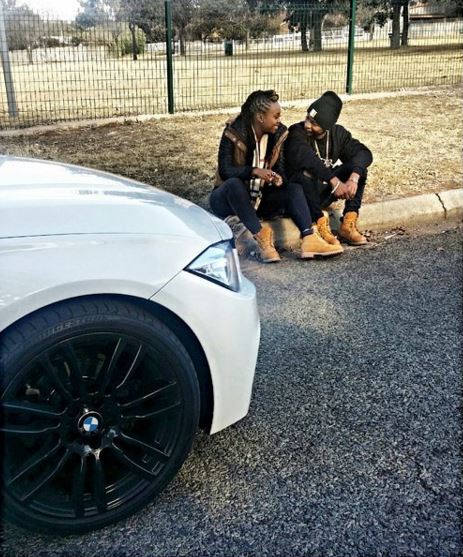 Or even matching dungarees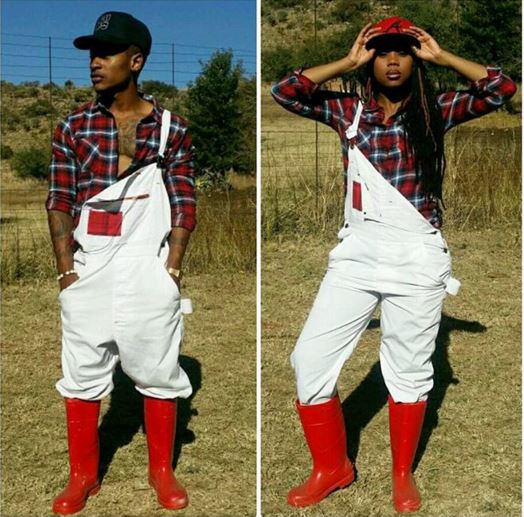 Career wise, you've probably seen Bontle busting out some sick moves in music videos like Slyza Tsotsi. If you haven't seen her in action, here's a taste of what she's capable of doing on the dance floor.
We, of course, had to add a video of the two together - Bontle supporting her man's single Bula Boot, with a bit of choreography added into the spin of things.