It looks like the model, who got married to Lunga Ncwana earlier this year, cannot wait to hold her baby in her arms.
She took to Instagram to share a picture of her baby bump, while giving an update on her pregnancy.
The picture was captioned: "38 weeks got me so exhausted, back pains, swollen feet, bleh!!my face looks deconstructed and my skin no!!! #pregnancyproblems #almostdonebaking."
Read: Rosette Ncwana shows off her growing baby bump
Although she's exhausted, it doesn't look like she had any trouble putting together nice outfits during this pregnancy. We take a look at some of our favourite looks from the mother of one. 
Baby love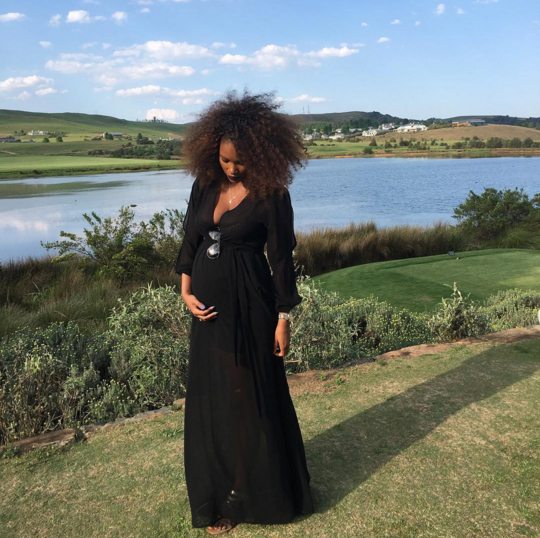 Gorgeous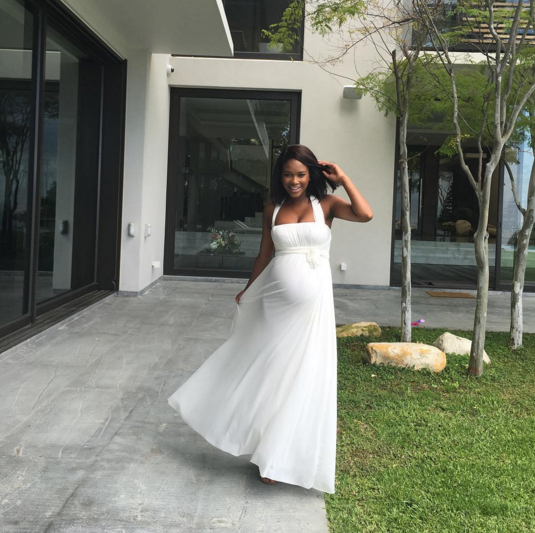 Hot mama!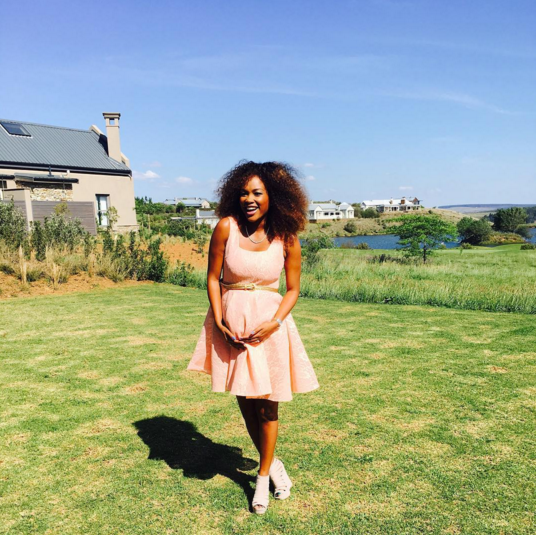 All white everything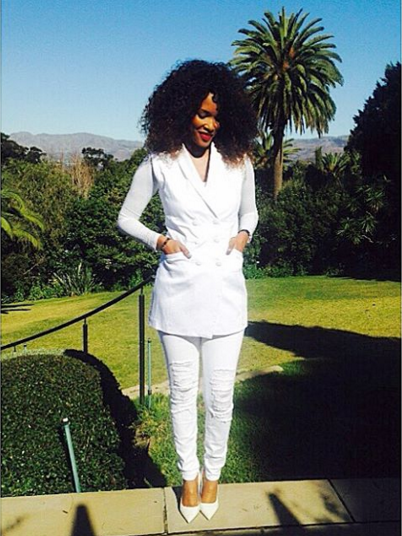 So cute!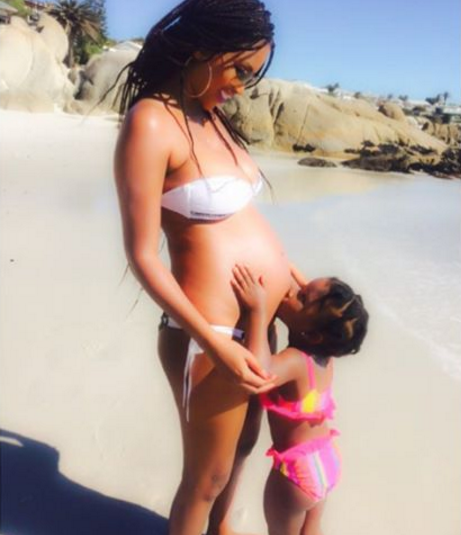 Image credit: Instagram