She just recently won the Best Afro Female Award at the inaugural South African Afro Music Awards on Saturday and is currently working  on two music videos for her single Let's Go Dancing and My light. And with her passion for gender equality Simphiwe Dana 
Artists win many awards which all have a great meaning to the artist's craft, what does your recent win at the SA Afro Music Awards mean to you and your career at the moment?
As a pan-African artist, it means the world to me. In a space that constantly tries to exclude Afrocentrism, I'm honored to be celebrated in this manner.
You're recently working on a video for your single "Let's go dancing" how much of your own creativity do you place in your videos and will you be the official director of this video?
The shoot is done and for the first time I took a backseat and allowed my team to come up with the creative concept for the video. The results are astounding. You see a side of me the public has never been privy to.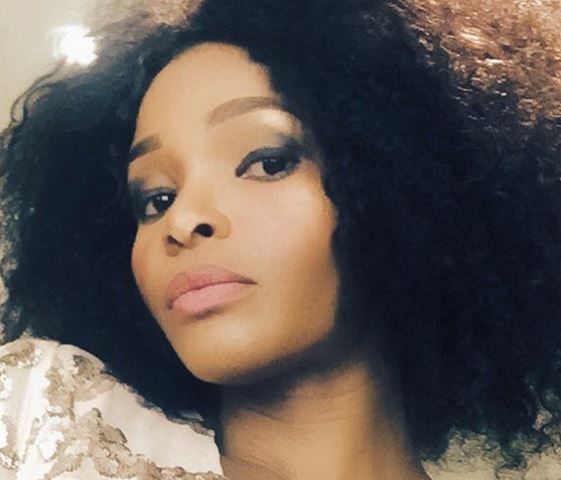 You're known to be quite vocal about women's rights and the ineffectiveness of a campaign like 16 days against women and child abuse. As a parent who has a son what are you hoping he learns from you in how to treat women when he's become a man?
I'm teaching my son to respect people regardless of age, race, gender and ability.
Read: Simphiwe Dana: 16 Days of Activism is not effective
How does Simphiwe spend her Christmas week, leading up to the day?
I usually have a quiet time at home. We cook and we decorate the house. Or we go away on holiday. If I go home we usually spend the day on the beach.
What are your top 5 summer vacation destinations and why?
I'm really not that picky. Anywhere with sun, not too much sun, sea and bottomless cocktails.
What is that one special goal you hope to achieve in 2016?
I wish to travel all the corners of our continent preaching #DanaMagic as the true gospel
Image Credit: Instagram @SimphiweDana