Sonia Sedibe and K.O are some of the celebrities who showed off their softer side in 2015. 
The stars, in collaboration with the Reach For A Dream Foundation, made their fans' dreams come true. 
As busy as their schedules are, they set aside some of their time to be with their fans. 
After spending some quality time with her fan, Sonia took to Instagram to talk about the special moment.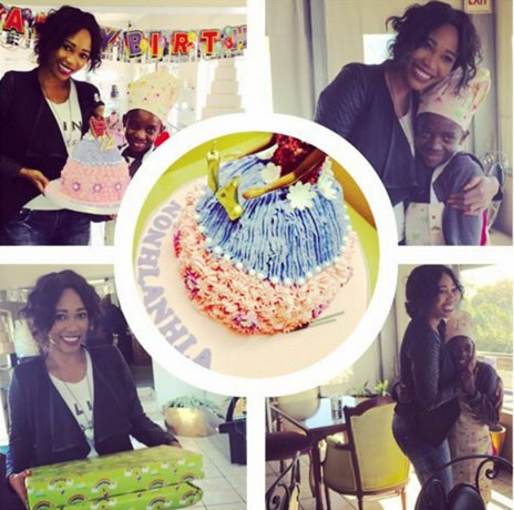 Part of her message read: "Well what stood out the most was making a special young lady's BIRTHDAY extra special! Nontlanhla from Daveyton was turning 14 today...and her entire life's dream (so far) was to meet Sonia Sedibe. Thank God for the Reach For A Dream Foundation her dream finally came true!!!" 
K.O also had a precious moment with a fan.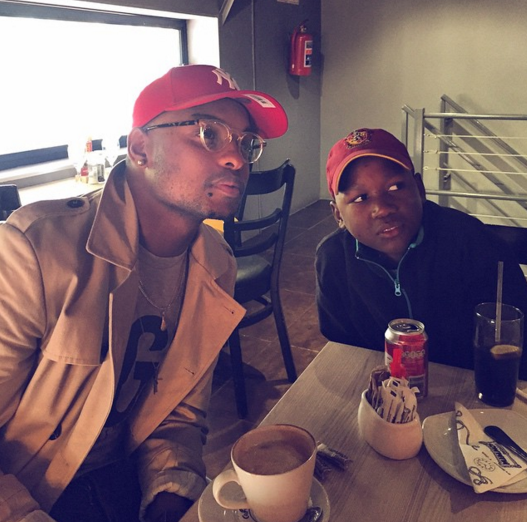 One of Mr Cashtime's captions read: "The loving God has never seized performing miracles and displaying His power upon His people. I know and believe He will continue to do just that upon this here precious soul. God is the greatest." 
See, some celebs are not all about themselves!
Image credit: Instagram