Actress Tsholo Matshaba has had an interesting 2015 since the start of her new drama series Mamello on SABC 2, which began airing in August.
Speaking to ZAlebs' Zee Dladla, Tsholo mentioned that she was very surprised at the positive response the drama series has received thus far.
"The public loves it, actually most people are quite sympathetic towards my character because of the abuse she's experiencing in the hands of her husband.
"Also, almost every week there are complaints about Mamello only playing once a week and why the time allocated to the story is so short. However, they do like the anticipation and not knowing what's going to happen in the next episode. The audience also appreciate the fact that the story is in Sotho because there's a lot of Zulu or Xhosa airing at the moment."
Tsholo further explained that it would be up to the production house and the SABC to determine on whether they can air the drama series more than once in the week.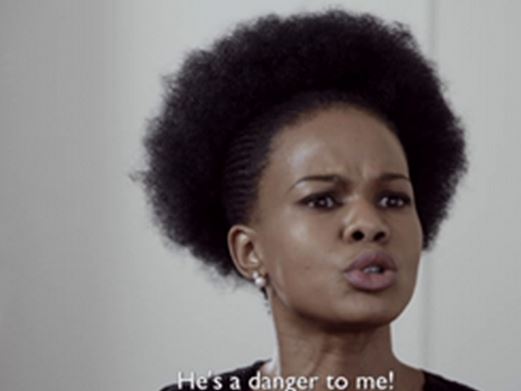 Speaking about her character, "Keneilwe", Tsholo revealed the number of things her character has taught her about herself as a woman in general.
"Keneilwe has taught me something that I think most of us women know and do a lot of the time - when the tough gets going we just roll with the punches. We put on a brave face and go out there and fight even when we're dying inside. That's what Keneilwe has taught me, with all the stresses that we go through as women we generally just put on a brave face and go about our day without anyone noticing."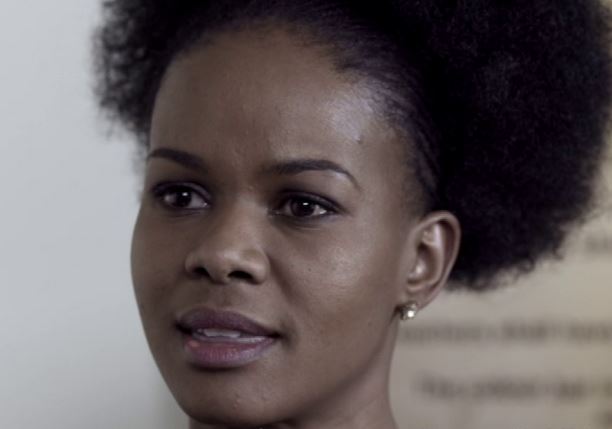 Before Keinelwe, Tsholo also played the role of the conniving Meme on Muvhango. We asked her if she ever had a run in with a Muvhango viewer who couldn't separate the real her from the character?
"[Laughs] I have had so many incidents of elderly people approaching me and asking me why I always taunted Thandaza on the show. I'd be doing my shopping and all of a sudden I'd just get a lady approaching me and asking me why I give Thandaza such a hard time.
"I usually just laugh and explain that it's just a character I'm playing and it's not necessarily me. People are then taken aback at how much of a nice person I am."
Catch Tsholofelo Matshaba on SABC 2 every Wednesday night at 21h30 as she plays the role of Keneilwe Mogotsi on Mamello.
Image Credit: Facebook