The nominees for the 21st South African Music Awards have just been announced.  The SAMAs are an opportunity for many of our South African artists and their fans to celebrate the achievements of their hard work. This year's ceremony has been dubbed #SAMAXXI and everybody was expecting a glimpse of the future. The future of both the SAMAs as the leading ceremony in South Africa, as well as the future of our industry (How many of these nominees are under 25?)
We spoke to a few of the nominees who gave us their perspective on this year's show: 
Zakes Bantwini: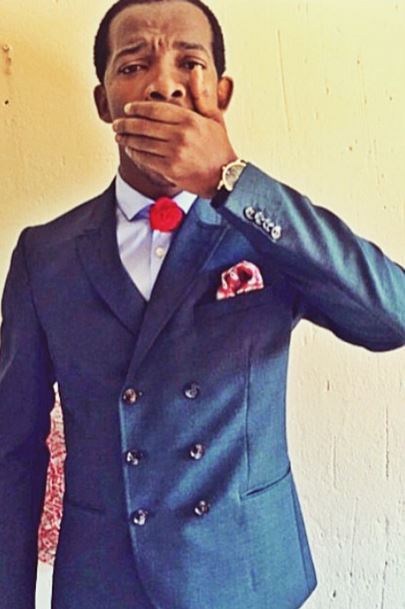 "I was very surprised that I received a nomination for the Ghetto music video I think Channel O slept on it and for some reason I thought everyone was going to sleep on it. I honestly do believe that Ghetto is one of the greatest videos to come out of the country, from the art direction, to the shots and just the story being told behind that video is amazing and of course the music. So I'm thankful and grateful for the nomination, now let's hope I win this."
ALSO SEE
All your SAMA 21 Nominees right here including the four artists with over 13 nominations between them!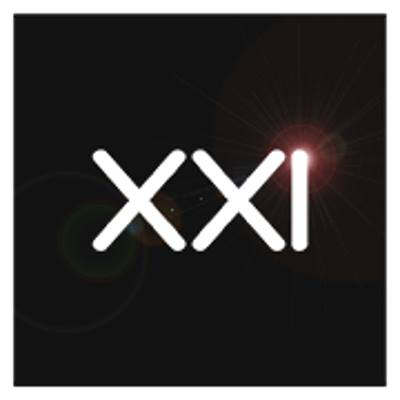 Nandi Mngoma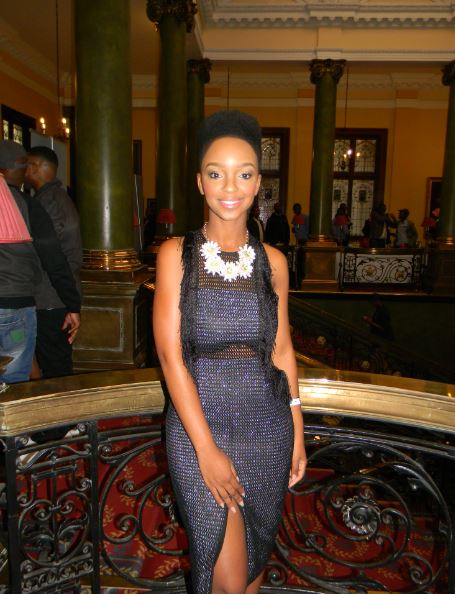 Nandi Mngoma also made an appearance in support of not only Zakes Bantwini but also fellow musician, KO whom she recently did the Skhanda Love music video with. Nandi hand nothing but positive words and a huge congratulations for KO who also walked out with numerous nominations:
"I'm so excited for KO I just called him right now and updated him on his nominations and well-deserved man, he received album of the year, best rap album and best collaboration he deserves all three categories. For me it's always between Cassper and KO and their body of work in the past year has been really amazing. I've also been fortunate that I was able to work with KO for Skhanda Love and I know how he works, that guy is brilliant not only is he a graduate but also he writes his own songs, he produces so I never had to worry because I trusted his creative direction."
If memory serves us correct Nandi got injured during the making of Skhanda Love, we were curious to know as to what caused her fall, this is what she had to say:
"Yoh guys! that was so embarrassing, I'd love to tell a story that I was skydiving and fell but nope, we were in town about to shoot and I just fell, for no reason. My street cred right is at an all time low, but we had fun shooting that video.
Kelly Khumalo
Yas. She has to take it @MrNeoMotloung Kelly Khumalo is nominated for the Best African Adult Album #sabcnews #SAMAXXI pic.twitter.com/j9GMEftPcP

— Thebe'etsile (@The_beezar) March 12, 2015
An elated Kelly Khumalo whom we saw twirling around at the venue also grabbed herself a nomination for best African adult album category:
"I'm so excited, though I've won numerous awards this one is kind of special considering that this is the 21st SAMA awards."
The SAMAs will take place on the 19th of April 2015