Staying in the music industry for a long period of time can be challenging, especially when you're trying to remain relevant too. But throughout the years some of our artists have managed to hold onto their music so tightly that they've even managed to create an image of legendary status in the public's mind whenever they're names are mentioned.
One artist that has succeeded in doing so is Yvonne Chaka Chaka, the once dubbed Princess of Africa has collaborated with 702 to celebrate not only her 50th birthday but also, her 30th anniversary in the music industry and her 10th year as a UNICEF Ambassador.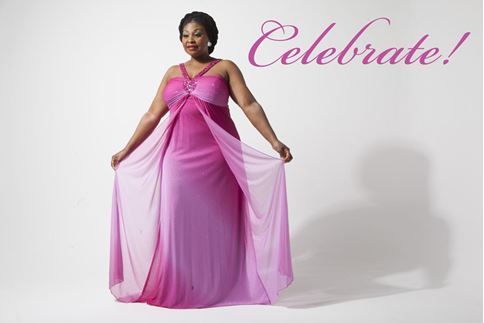 Yvonne Chaka Chaka will take the audience through three decades of hit songs and will be joined by some of her fellow legendary friends to help her celebrate her successful journey in the music industry and her amazing life.
Ms Yvonne will not only celebrate with thousands of her supporters but she's also brought on board a string of industry peers for the celebrations such as the likes of South African comedian's Joey Rasdien and Late Night News host Loyiso Gola whom we're sure will bring some much needed laughter into the festivities.
Some of the performers who will be joining Yvonne on stage are Marc Alex, Phumi (Cheek to Cheek), Ihashi Elimhlophe and Linah (Ebony), Tshidi Moholo (Malaika), PJ Powers, Tracy-Lee Olivier and a number of others.
This star-studded, intimate show will take her audience on a journey through her life as an African musician and a global celebrity. If your mom is an Yvonne Chaka Chaka fan or if you still haven't decided what to do for your mom on Mother's Day which is two months away, how about you take her to this concert?
Venue:             The Lyric Theatre, Gold Reef City
Dates:              Saturday, 28 March 2015
Tickets:           R200.00 – R350.00
Available at computicket