There's just something about Zakeeya Patel that makes you re-evaluate the amount of fun you are having at that point in time. I remember, after this interview with her last year, all I wanted to do was sing Taylor Swift ballads at the top of my voice, because...well, just because. I can't explain it. Just like certain buff people make you want to work out, Zakeeya  makes you want to have more fun in your life. 
I'd love to be her for a day. There, I said it Zak. 
Not because of any overly-envious reason other than the fact that I just want to enjoy life as much as she seems to. Just for a day. If anybody can hook that up that'd be great. 
Back to topic; we've already shared a few celebrity holidays on ZAlebs (Check out what Danny K and others got up to, while Tamerin showed off her new boyfriend and went waterskiing) and shortly after that we stumbled across a few pictures of Zakeeya herself on holiday.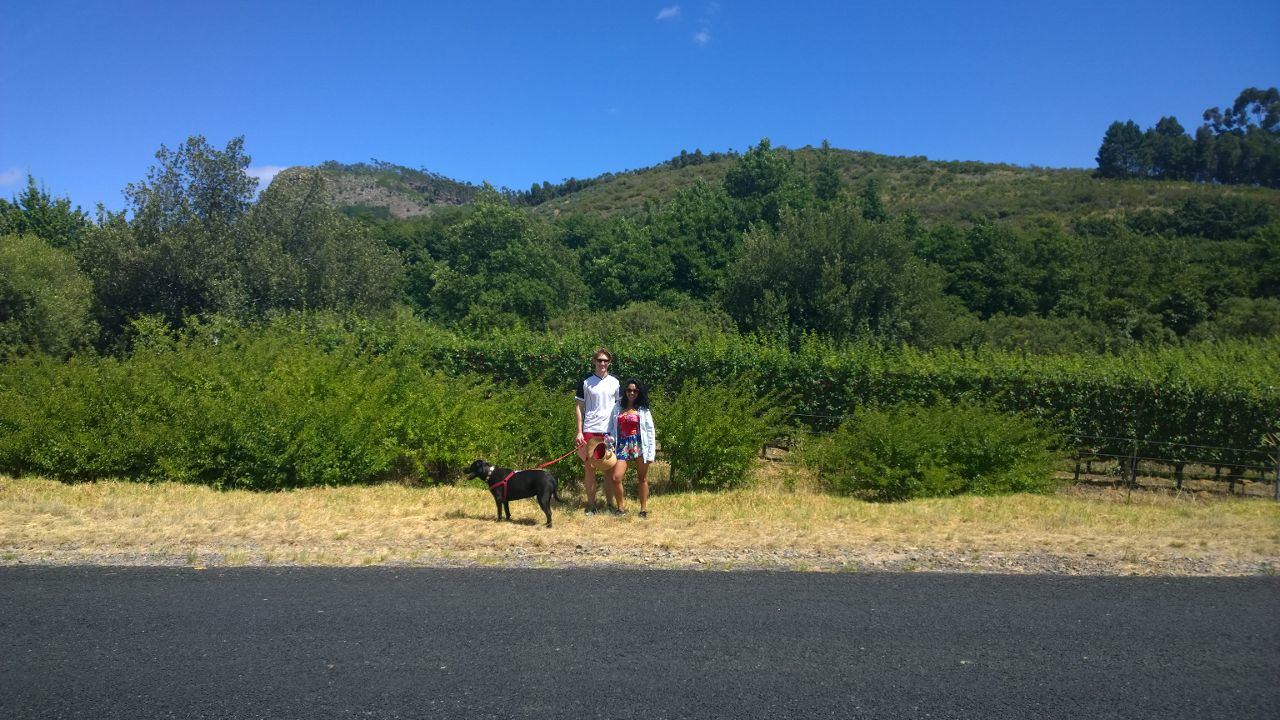 The upbeat actress looked to be having the time of her life as she spent her festive season in Cape Town with her boyfriend Rob. The two definitely make a cute couple (Another one to interview for Valentine's day? Hint hint Zak' and Rob!) 
When Ms. Patel wasn't looking cute and cosy with her man in the Western Cape's gorgeous surrounds, she was having what looks like the time of her life in this awesome Pirate setting.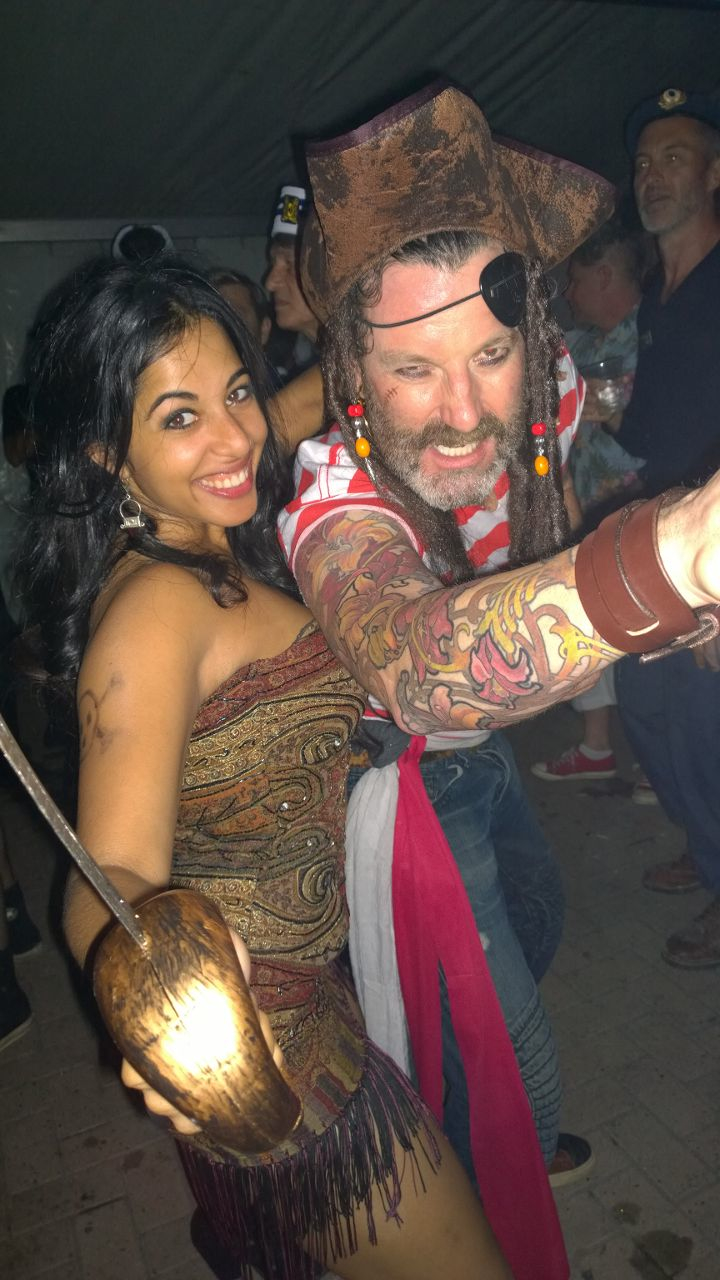 And after all the piratey plundering, the coupley cuddling and the kind of fun that can only be had by the zesty Zakeeya, some unwinding must have been necessary. I don't think anybody could argue that there's no better way to do that than with some wholesome watermelon.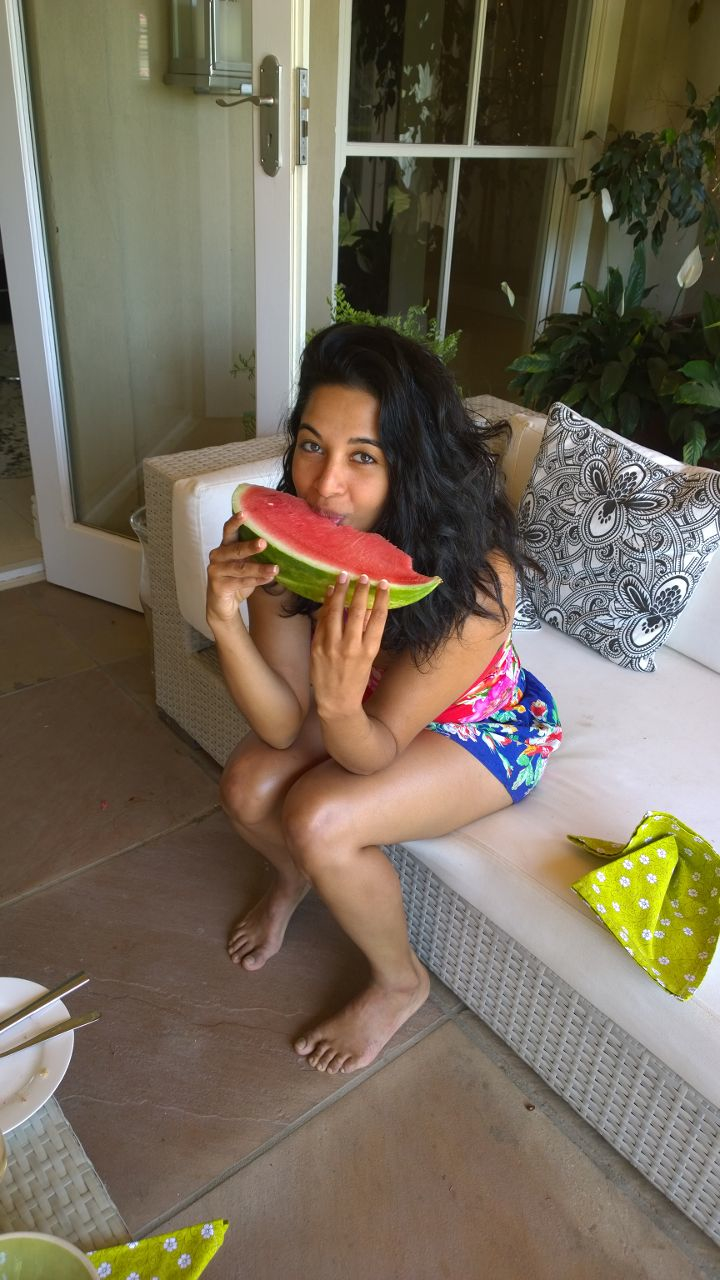 Seriously, don't you wish you were there with her? 
Meanwhile, while all of our celebs are working on their tans, I'm enjoying some off-time with my family in England. I love this gorgeous country, and the family time has been great! Check me out doe.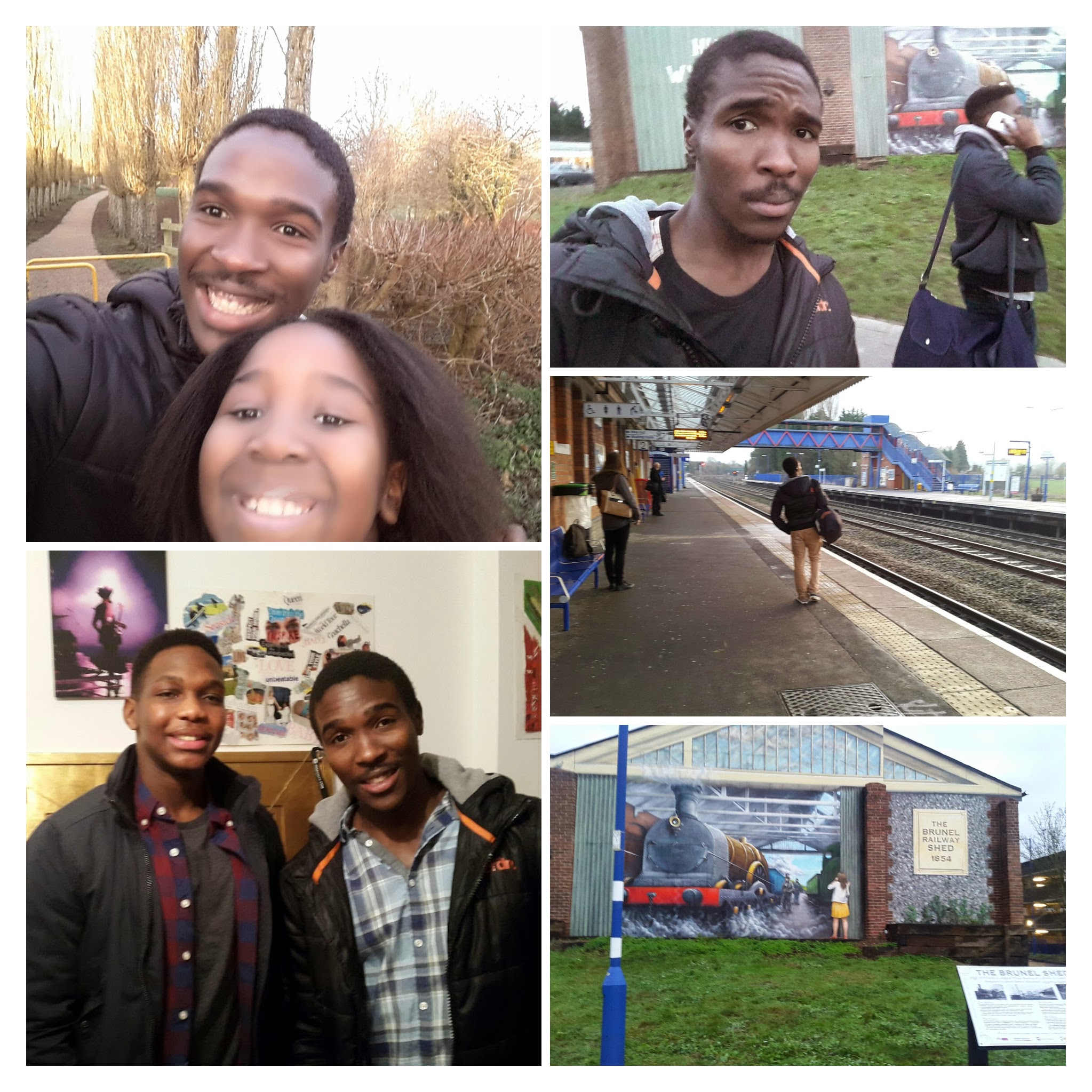 Feel free to send us your pics on Twitter and Instagram by tagging @ZAlebs, as well as on www.Facebook.com/ZAlebs and if we get enough, we'd love to share some of our readers' holiday pictures too! 
Now, go off and enjoy the rest of your Monday!