We don't know a single person who doesn't like Zizo Beda. Seriously!
The TV and radio presenter has a lot of fans all over Mzansi and it doesn't look like she can do any wrong in people's eyes. She has managed to keep a low profile and is just popular for her work, more than scandals and controversy. 
In an interview with Bona magazine in June, Zizo said she makes it a point not to publicise everything she does. "For me, it is all aout doing the work and not chasing fame." Hmmm... a lot of people could learn a thing or two from this lady.
She's just full of grace and will probably be in the industry for a very long time. Take a look at some of our favourite moments from Zizo below. 
Rocking that bikini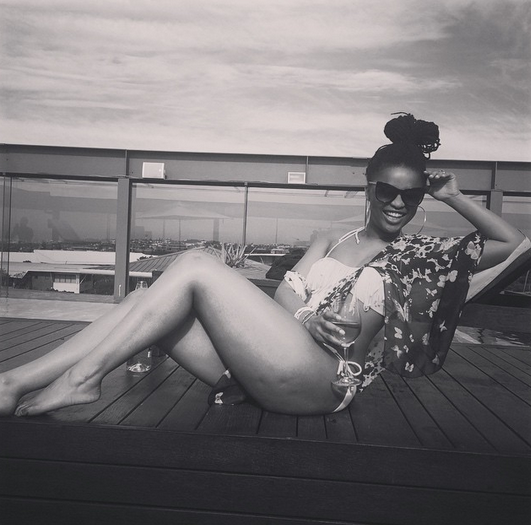 Radiant smile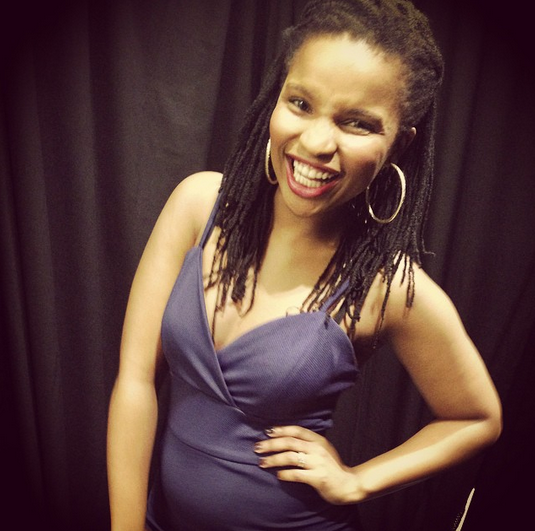 Work it, girl!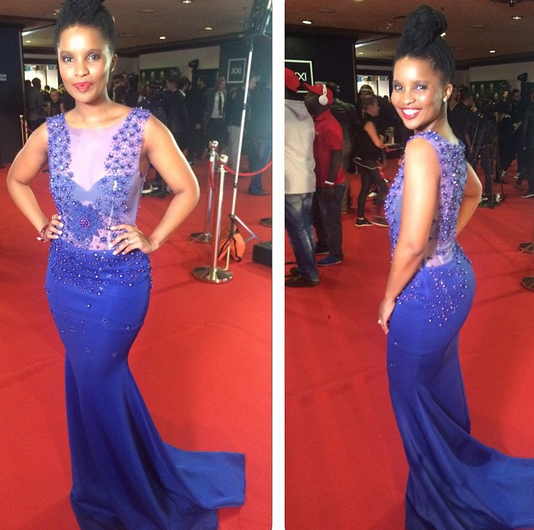 It's the simple things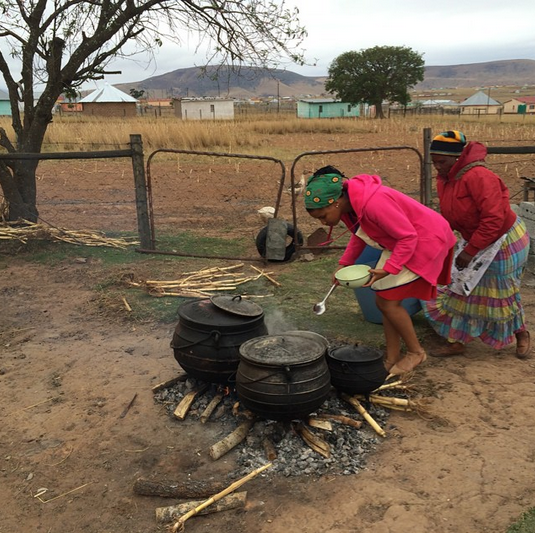 What a beauty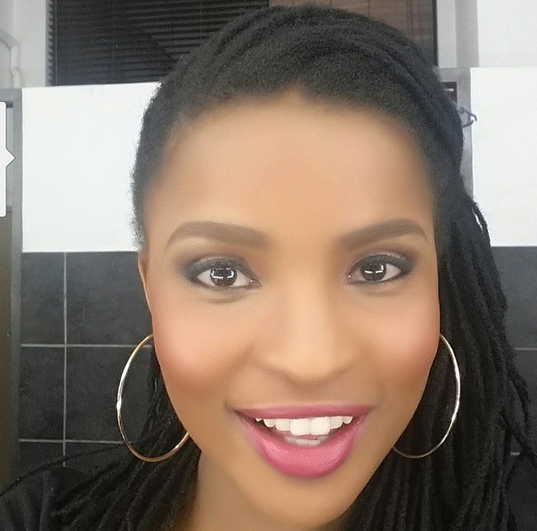 Image credit: Instagram