Everybody loves a bit of Brutal Fruit;  Its sexy, tangy range of alcoholic beverages are perfect for anybody who wants to have a good time. So what better way for them to launch their brand new, Brutal Fruit Mango-Goji Flavor Fusion variant than to invite the trendiest people in Jozi to have a good time?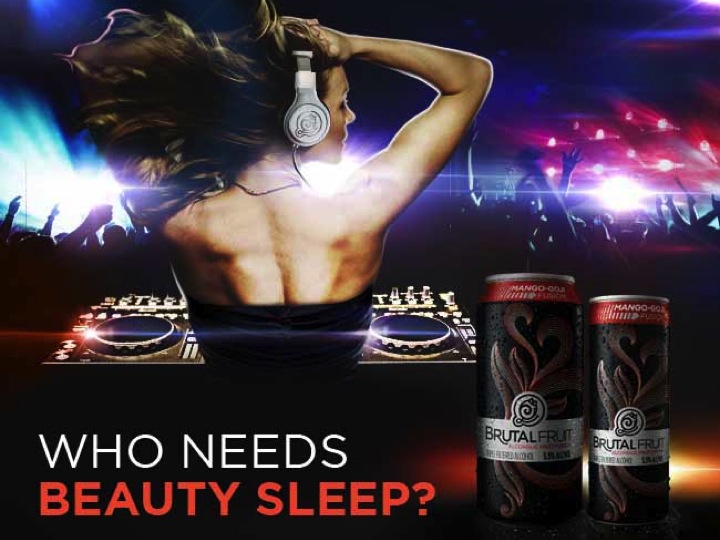 The Venue at Greenpark is gong to be transformed into the sexiest dance floor in the city as we dance the night away with Brutal Fruit. Sounds awesome, right? Well it could be even more awesome if YOU are there! 
We're giving away THREE double tickets to this exciting, one of a kind party. Sexy people, classy venue, and an exciting, flirty drink? What more could you ask for? All you have to do is answer the following question correctly: 
What is the name of the new Brutal Fruit flavor? Is it: 
1. Brutal Fruit Honey-Sushi
2. Brutal Fruit Apple-Judo
3. Brutal Fruit Mango-Goji?
Send your correct answers to us via Twitter (@ZAlebs using the hashtag #ZAlebsBrutal) or on Facebook (ZAlebs on Facebook) Or by leaving a comment below. Winners will be chosen at random.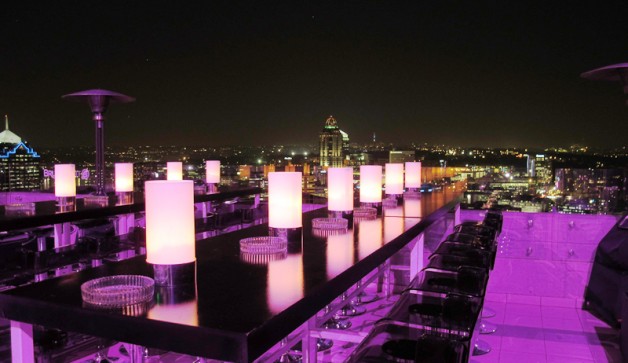 Hurry up and get your answers in because this competition is only open until Thursday 5pm! All entrants NEED TO BE OVER THE AGE OF 18. Winners need to live in or near Johannesburg and must be able to at their own expense make it to The Venue in Greenpark, Sandton this Friday at 7pm.
Get your answers in, and get your dancing shoes on! 
BRUTAL FRUIT NOT FOR SALE TO PERSONS UNDER THE AGE OF 18 – DRINK RESPONSIBLY