Whilst daddy Doro (AKA) is making some serious moola all over the continent, mommy mega (DJ Zinhle) is carefully taking care of herself as she awaits the birth of their first baby, and as her belly grows bigger by the day, we can only wonder which publication is gunning for the first "exclusive" pictures of their baby. 
We have a feeling, though, that the celebrity couple might just bomb everyone and not accept any bids. After all, look at how long Siphiwe Tshabalala and Bokang made us wait to see the pictures of their son – Owethu.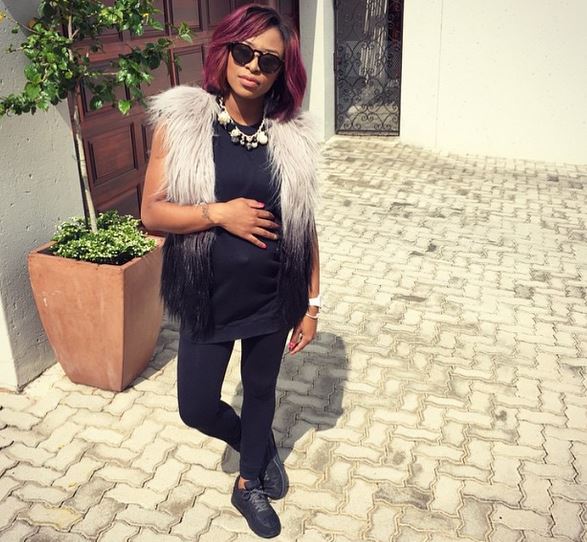 Though the culture of selling your baby's photos to publications isn't necessarily a trend in the South African entertainment industry, it should be interesting to see how much certain publications would bid for the baby photos. Has the couple even slightly hinted at them possibly selling the first photos of their child? Maybe, maybe not. It's not like the couple is short of money to buy diapers or even clothes. Have you guys seen the amounts of gifts they've received since their pregnancy announcement?
Meanwhile, the culture of selling celebrity baby photos overseas is one market that has grown over the past couple of years, with the likes of Angelina Jolie and Brad Pitt having reportedly sold their child's photos for a whopping $11-million to certain publications. Charitable as always, the celebrity couple then sent all of the proceeds to the Jolie-Pitt Foundation.
AKA and DJ Zinhle have always worked with disadvantaged communities, so maybe selling photos of their child might not be a bad idea after-all? The proceeds could go to a charity dear to their hearts?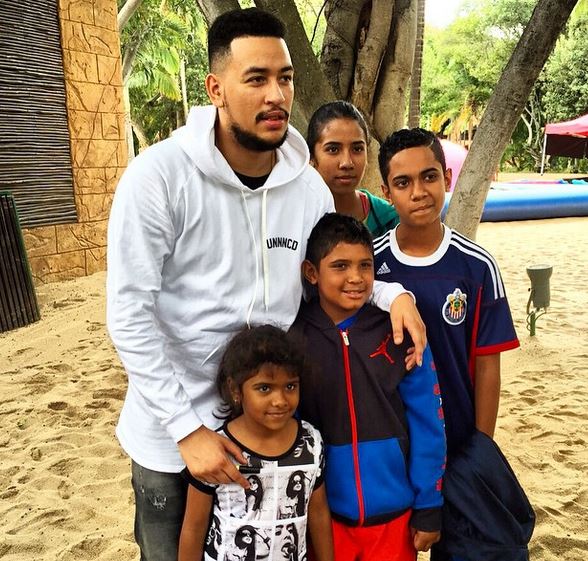 Hey…we're just saying, it aint a bad idea if you ask us. Straight out of the womb and the baby could already be hustling for itself.