SOS RSA also known as Big Xhosa is trending, not to be confused with the "Imali Eningi" rapper
Big Zulu.
big Xhosa has a way different sound and approach to rap than big Zulu or any of his other peers. Big Xhosa got his big break, so to speak, with his viral video of him using comparative adjectives. Big Xhosa has been branded as a rap comedian; someone who raps but uses bouts of comedy in their raps.
Read more:
Shots Fired: Beef Gets Nasty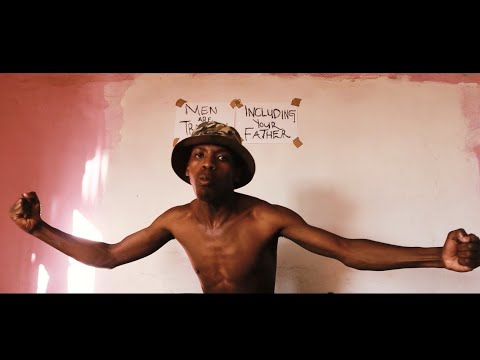 He takes shots at every rapper out there except his name inspiration Big Zulu and
AKA.
Some people are speculating that Big Xhosa did not opt to diss AKA because he is still mourning the
untimely passing of his fiance.
In his diss track he points out flaws within the South African rap scene. Yet his newly ignited beef with half of South Africa's hip hop industry is anything but funny. He released an impromptu track titled " ninyile" in which he sampled the iconic Tupac diss track titled " hit em up" at the beginning he opens with his signature tagline best.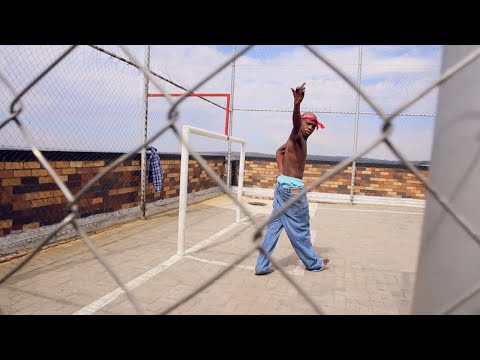 He took a moment to diss the richest rapper on the scene,
Cassper Nyovest
for his goat-like beard, and Cassper was quick to retaliate. According to Big Xhosa's tweet, Cassper Nyovest referred to him as " 1 Pac" insinuating that Big Xhosa would never measure up to 2pacs ability. After Big Xhosa proclaimed they called him 10 Pac because he is 5 times better than 2Pac.
He also took a moment to diss the richest rapper on the scene,
Cassper Nyovest
for his goat-like beard, and Cassper was quick to retaliate. Cassper Nyovest also threw some shade in a tweet, he did not mention bGg Xhosa in the tweet but most people suspected the tweet was a direct jab towards Big Xhosa, Casssper tweeted " Get your clout, we ouchea building wealth".
Big Xhosa took to Twitter, to reply to Cassper's tweet with another candid video stating Cassper's music got bad after he took off his ponytail. It's clear to see that Big Xhosa is not afraid of creating enemies both left right and centre.
Besides the content of the diss track, many fans and tweeps were shocked that the Tik Tok famous rapper can actually rap and spit bars. He started shots at
Nasty C's
rap style and decided to rap in English urging him to stop "kumshing".
Like as well as referring to rapper
A-Reece
as baby girl. He also took shots at
Kwesta's
signature baritone voice by asking him to raise the volume. The dragging did not stop with hip hop rappers, he took digs at
Focalistic
saying he is lucky that he does "amapiano". And Nkalath' rapper Costa Titch apparently makes childish music music
Some tweeps are happy that there might potentially be a new voice on the scene, one tweep who hosts a show has even reached out via mentions to Big Xhosa to have him answer some fans and tweeps' burning question.
While Big Xhosa has always been popular for his comedic content, some consider this diss track a formal entry into the world of real rap. and at this rate, big Xhosa seems like a real contender in the rap game.