Uyajola 99
host and rapper
Jub Jub
does not understand how some South African celebrities act. The rapper saw an incident that didn't sit well with him. He went on video to slam those celebrities who treat their fans badly and asked that they do better.
Read More:
Kelly Opens Up About Jub Jub
"So you've got fans that are supporting you. Fans that are buying your music, fans that are following you guys. You know fans that are supporting you through your career and they've been there. You guys are so heartless that you forgot where you grew up."
Said the Ndikhokhele hitmaker.
"Some of you all might have been multi-racial kids and grew up in mansions. But there are those that grew up in four rooms, one rooms but you guys forgot where you come from and are treating fans badly. I don't like that. Humble yourselves and treat these people right because if you don't do it then it'll be a problem. You don't want your fans switching up on you.""I saw something I WASN'T SUPPOSED TO SEE. Let's treat each other right ‼️‼️‼️you don't s*#•t ice cream TSEK...."
Posted a concerned Jub Jub.
The musician has also received his fair share of criticism. In May, he was criticized for allegedly getting his son
Christian's birthday dates wrong.
On the 5th of May 2021, Jub penned a heartfelt birthday message to his little man.
"Happy birthday my boy, in this life I want nothing but the best for you... you growing up so fast and I can't wait to wrap my arms around you. I LOVE YOU SO MUCH"
Some fans are, however, convinced that he got the date wrong as Christian's mom
Kelly Khumalo
did not post any on social media on that day. She penned a sweet birthday message on the 12th of May. "My heart in a human form. #ItsA11 when I say I got you, I got you not the other way around. You know this,"
posted Kelly
.
The singer hasn't been the biggest fan of Jub Jub. In an interview with Linda Mbuso on Close 2 Music, she opened up about her relationship with the rapper.
"You spoken at length about this and I think it's not even necessary for us to go into it a lot. Jub Jub quickly, that was a very toxic space for you and I read that you said toxic was undermining how bad it was,"
asked Linda Mbuso.
"Toxic is an understatement – it was really bad. Hence even now, I have no desire to see the guy. Even hearing his name makes me cringe," responded Kelly.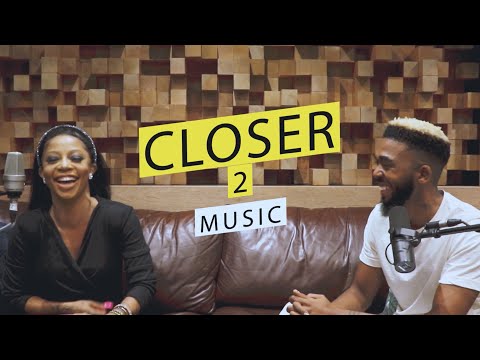 Read Next:
Inside Mafikizolo's Big Fight
Main Picture Credit: Jub Jub Instagram Account