ZAlebs spoke to Pop singer Lloyd Cele who mentioned that his mother has been his number one fan since day one. How cute is this picture of him and mommy?
"My mum has been my inspiration and my biggest fan for as long as I can remember. She inspired me every day with her unique personality. I hope my daughter becomes as beautiful and gracious as she is."
Although there has been a lot of drama surrounding her and her Diski Diva cast member, Nonhle Ndala, Wendy Parker, also took the time to appreciate her wonderful mother on this special day: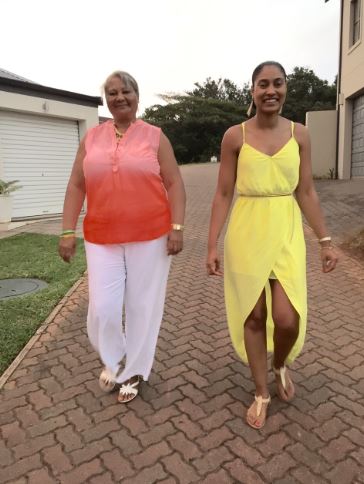 "I am truly blessed with a God fearing mom who did her best for me always.My mother has always been a role model for me she led
by example and made me feel extra special with all the sacrifices she made for me.She has been a mom and dad to me.
Now that I'm a mom and realize all the challenges that come with parenting I love and appreciate her even more. I'm convinced my mom is a super-hero, I'm forever indebted to my mom for all the things she has taught me humanity, the spirit of Ubuntu, integrity and how to love the lord our God. I love my mom with everything I have inside of me thank you, Lord, I'm truly blessed with the best."
Former ZAlebrity Hijacker, model and actress Lerato Moloi emphasised the strength her mother possessed as a single parent of two daughters: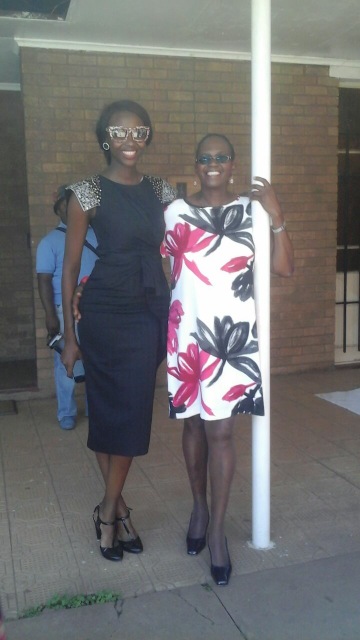 "My mother has always shown tremendous strength as I watched her get us through tough times when I was growing up. As a single parent to my sister Nthabiseng and I, she showed us how to take care of ourselves and each other. It is her strength and wisdom that helps me remember to never give up hope. I am a ridiculously optimistic woman because of my mother, she is my hero in so many ways."
TV presenter Dineo Moeketsi mentioned that every single lesson her mother has taught her, she has taken to heart, especially in her adult years: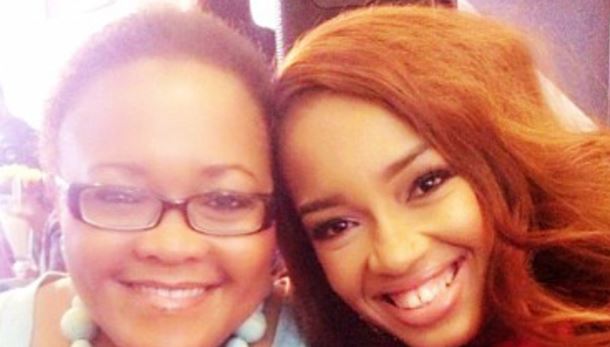 "Every lesson that my mother has taught has been an important one. I think in absorbing all these lessons I have come to the realization that there is a wealth of knowledge from our Mothers that we can't afford to miss out on."
Happy Mothers Day to all the awesome moms out there we hope that you get spoiled rotten and are treated like the Queens you are.