So by now you'll have all read the story we published (Courtesy of our good friends, TeamTalk) yesterday around the alleged love-triangle involving Nomuzi Mabena, Nomzamo Mbatha and Thomas Gumede. We have to say, we're not entirely convinced of how true the story is. Let's break down what we know and you can make your own decision. 
What we know for sure
For starters, from last year it's been common knowledge that Nomuzi and Thomas are dating, with the couple having been spotted together at several high-end events around the country. 
We also know that Nomuzi is currently out of the country so any chance of a comment directly from her is extremely slim.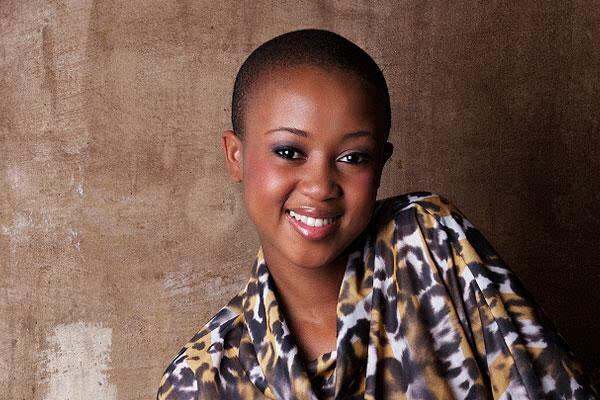 Why it could be untrue
For starters this story was broken by the Daily Sun, the tabloid kings of South Africa. Like any tabloid around the world they will have massive scoops and incredible exclusives, but a lot of the time you have to take anything they say with a pinch (or three) of salt. This is one of those times. 
Daily Sun claims to have been told that "Nomuzi had been tipped off that Nomzamo wanted to snatch her boyfriend Thomas Gumede, a well-known comedian." They also claim to have been "tipped off" by a close friend to the couple and include several quotes from said close friend, and while we're not disputing anybody's sources on the matter, almost anybody in the world could claim to be a "close friend". 
Also, despite the heavy claims that the Sun is making, the story is a little light- especially for such a serious allegation. The Sun says: 
"Nomzamo and Thomas were at an event at Melrose Arch two weeks ago having fun."
As if two perfectly placed friends can't have fun together (And no, you dirty minds, we're not talking about THAT kind of fun). Chances are they were probably catching up or sharing a laugh which led to people speculating what could be going on between the two.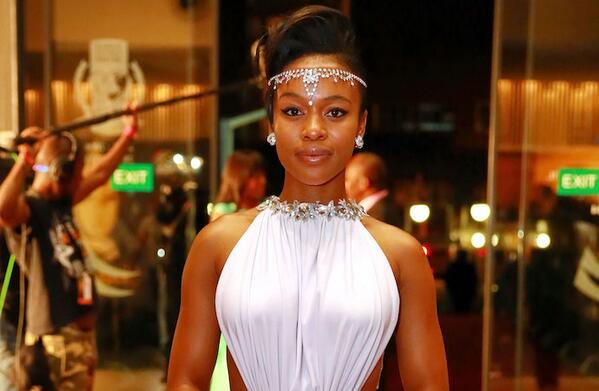 Why are they avoiding the topic? 
Remember, we're talking about celebrities here. Celebrities have publicists, managers and agents, all of whom work together to make sure that their celebrities don't get in trouble or painted the wrong way. Therefore, everybody is trained to speak politely, but in closed quarters to the press. If they have something to say, you'll hear it from a reliable source first (A manager or a publicist) rather than the Daily Sun. 
What about Nomzamo's comment?
Nomzamo's words have also raised a few eyebrows. The actress said, ""Oh no, I don't know you and I won't say anything about Thomas and I." People are latching onto the 'Thomas and I' phrase in particular, but the reality is she probably said that to ensure that neither her nor Thomas could be implicated badly. 
So where does that leave us? 
Without a story! Until we hear anything more concrete, it can be safe to assume that there is no "love triangle" here.