During his philandering ways, Fanie, 38, met Bavelile, 23. During that time, Bavelile was still 14 years old and Fanie was 28. Woah!
Before we get carried away, let's discuss their nuptials and give credit where it's due.
As usual, we are going to start with the bride's gown. For us that's the ultimate, the significance of a beautiful wedding gown is as important as a weave to a black woman. Bavelile's dress wasn't the best and she made it worse with that hideous jacket she was wearing - the dress looked much better when she took off the jacket.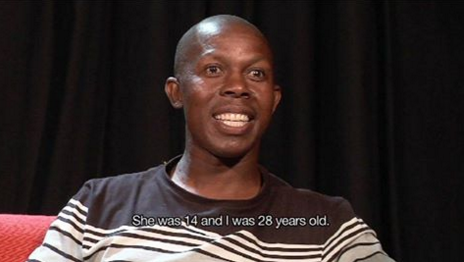 We fail to understand why she wore it because it served no purpose except ruining her look. We thought we were not going to say anything about her make-up, but we feel like we should mention that Bavelile's makeup qualified her to be called a 'geisha'.
We were pleased when we noticed that the bridesmaids managed to get it right. Their dresses were on point and we loved everything about their outfits. On the other hand, the groom didn't really look appetising and his grey Chinese collar suit lacked life.
The groomsmen even looked better than him in their grey suits. Unfortunately, all the traditional outfits were a disaster. There was no effort taken, their outfits looked similar to the ones hanging at the stalls in a taxi rank. They were awful!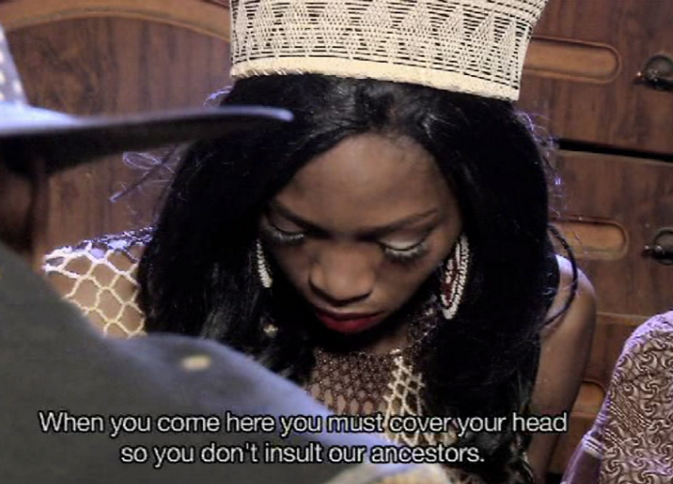 We are not particular in terms of where items should be bought or stitched - it can be in a mud house for all we care, but we are concerned about the final product. But this couple wasn't really concerned about outfits, their thoughts were immersed in the Rolls Royce which saw the bride running slightly late for the ceremony because the groom left with the car. In a nutshell, the wedding was centred around the Rolls Royce.
For us, what stood out - and not in a good way, was how Fanie nonchalantly spoke about sleeping with school girls and Bavelile was sitting next to him poker-faced as if he's discussing the weather.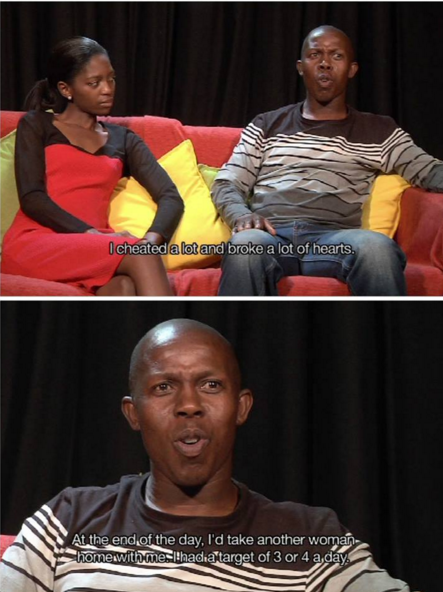 Fanie is the type of person you wouldn't want around your children. As for Bavelile, we feel sorry for her, that's all we can say.
Nonetheless, we score this wedding a five out of ten for the little effort put in.
Image credit: Facebook