The German DJ was headlining Sound of Light in a trio of events held in Durban (Warehouse), Jozi (Nasrec) and Cape Town's Shimmy Beach
Now for those who are not in the know, Sound of Light  is where sound & light meet, a gift to all musical fans, each movement is an opportunity and each vision is a chance to imagine what can be.
The line-up also included DJ Sasha, Dean Fuel and Pascal&Pearce on the opening the decks, the night was off to a great start with partygoers jamming to electro and tech-house beats with laces of trance music. Great weather, a happy crowd and a gorgeous venue.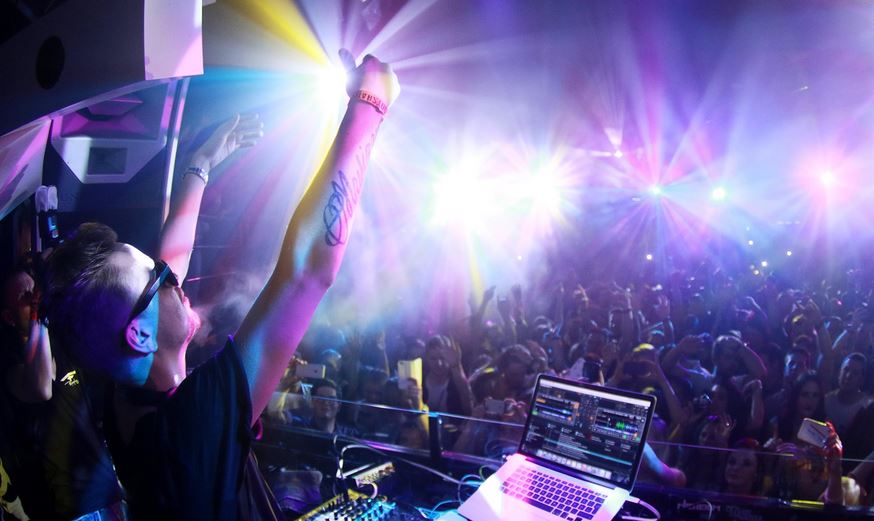 Stars of the night, Goodluck -originally scheduled for 7p.m were well worth the wait. They rocked the stage ahead of Robin and the energy was palpable! Drinks down, hands up is the best way to describe their set, and that moment when they performed Heavy K's Wena! was absolutely electrifying.
The crowd seemed to have taken Sound of Light's motto - "This is your opportunity to lose control of your mind and let your senses take over" too literally as they dance uncontrollably throughout the entire set.
The eagerly awaited Robin Schulz was all that and more, playing what was probably his best set yet! The sound was on point and the visuals incredible. We saw the light and touched the sky, this was an amazing night and well worth the hangover too.