It's been four months since Top Billing presenter Simba Mhere passed on, and even though the death of the gentle giant is still weighing heavy on the hearts of many, especially his family, they have not given up hope of finding out if justice will be served to the individual who took their son and brother away from them.
Speaking to radio station 702 recently, his sister Valerie revealed that the family had received no further information with regards to the progress of the case, and that there have been no charges pressed against the driver: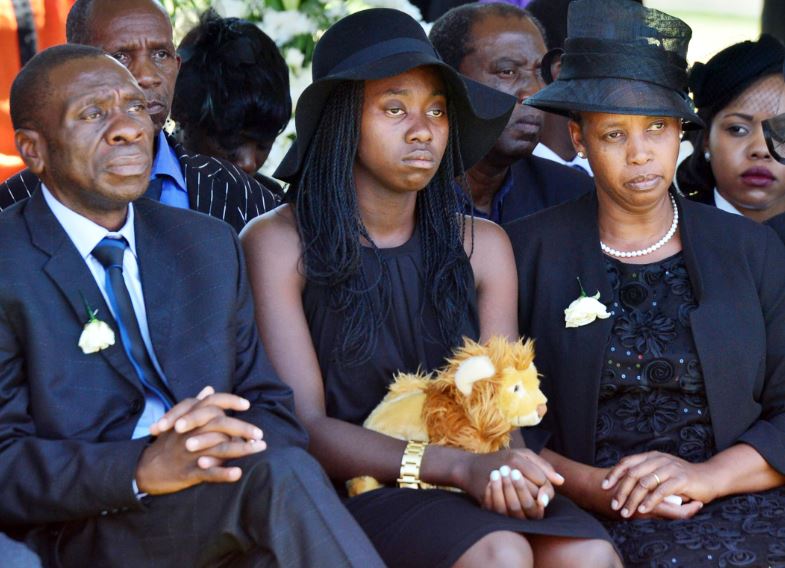 "As a family we have received little to no information as to the progress of the case, and the little information we have received has come from the media. The last bit of information we received last month was that the docket had been completed. But as we have read in the media as of Wednesday, there have been no charges pressed against the driver. We don't have a clue as to how these things go, but it has taken a while, apparently they don't have any witness statements or haven't received enough, one of the two, but to my understanding of the statements of the victims in the other vehicle have been taken and so has my father's, and I believe the statement of the driver who caused the accident has also given a statement. I think more than anything we just feel left out the loop as to what's going on." Valerie Mhere said.
Simba Mhere and his close friend Kady-Shay O'Bryan were killed on impact after an owner of a VW Polo crashed into them in the early hours of 31 January 2015. Simba's father, Joseph, who was sitting in front next to Simba, was spared after the car they were in rolled three times before stopping.