Young gifted and blessed. Those are the words that I would use to describe Gail Mabalane. Not only is she an actress,  and former beauty queen but a business woman who has just ventured in her own brand product. 
I had the pleasure of joining her at the stunning Moloko hotel in honour of her new range of product called Body Language. This product caters to both men and women- aptly named she and man.
The product is a luxurious brand that she has been working on for the past 18 months.
Having been the first South African face of Olay, it only made sense that she would have the knowledge in beauty care. Body Language has a select few items for the time being and will be sold independently from distributors.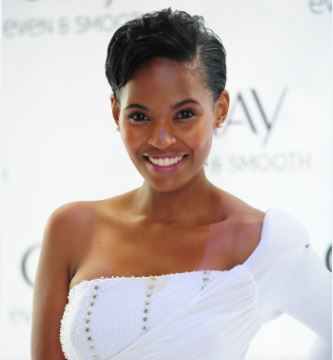 Gail is an amazing advocate for empowering women and helping them help themselves. 
I asked Gail about her new project and how Body Language is set apart from other skin products.
"The creams are soft and leave the skin feeling silky and smooth. And they definitely don't have that greasy feeling you get from other types of creams.  What I also like is that the products have very subtly scents which is ideal as it won't clash with whatever fragrance you would ordinarily wear, or if you're not into smelling like food this would be ideal for you."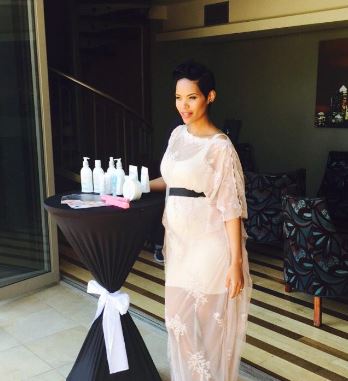 Last week rumours ran amock about Gail expecting after posting sexy picture of herself with what we suspected to be a baby bump. A couple of days later the couple issued a statement confirming that indeed their first baby was on the way.
""We are truly blessed and looking forward to this next chapter in our lives" expressed the Mabalane's" 
Article by Senate Potiane