There's a number of celebrity babies that were born this year, so much so that we have even lost count. Their celebrity parents posted an influx of pictures of their babies' outfits, from cute little air max sneakers to tiny, stylish Dr Marten boots.
We're still recovering from the broody feeling we've been trying to suppress but the more these celebrity parents post up pictures of their kids, the more broody we become.
However, there is one celebrity baby that has their stylish game on lock!
Introducing baby Khumo: daughter to Toll A$$ Mo and his wife Mome.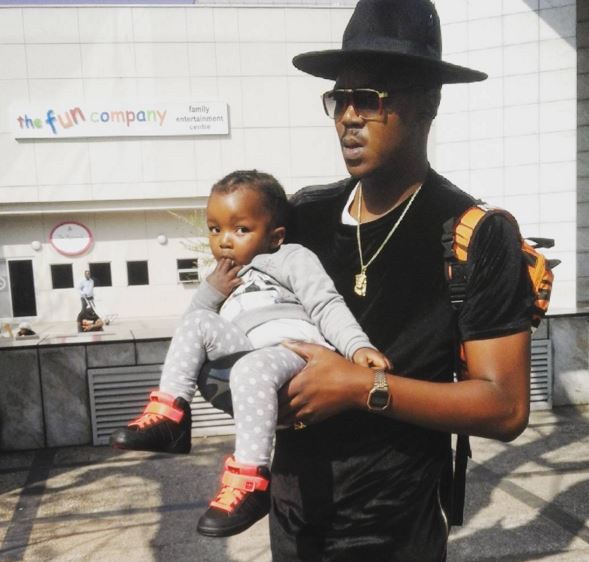 Khumo, who is undoubtedly daddy's little girl, is absolutely winning this baby swag game.
Here are our favourite outfits from the cute baby girl...
Read: Toll A$$ Mo thinks we take ourselves too seriously
Sun too bright, need to make sure my shades are on point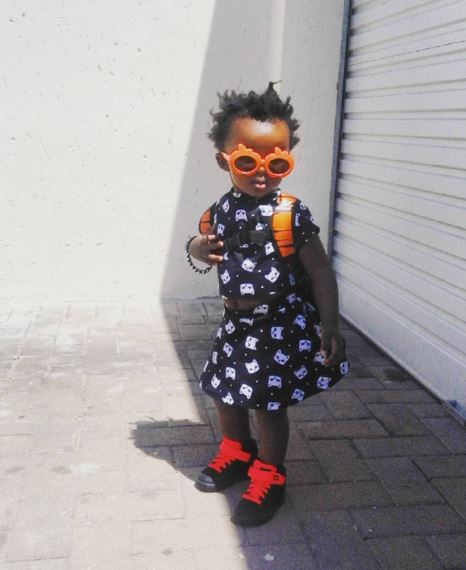 Some stockings to match with my J's and dress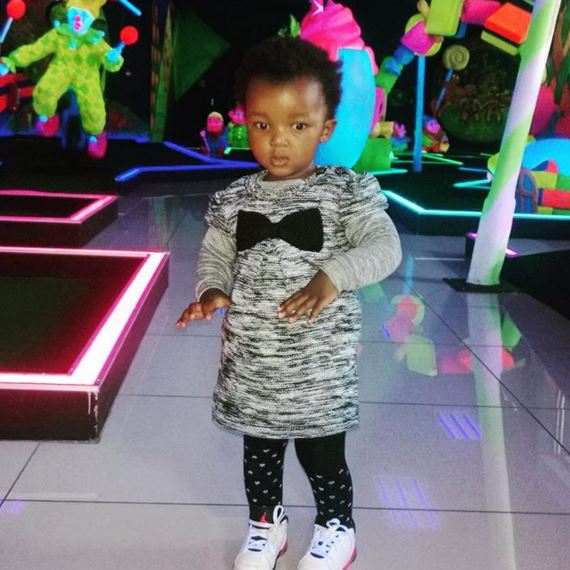 Even when I'm eating ice cream I still keep the swag fresh!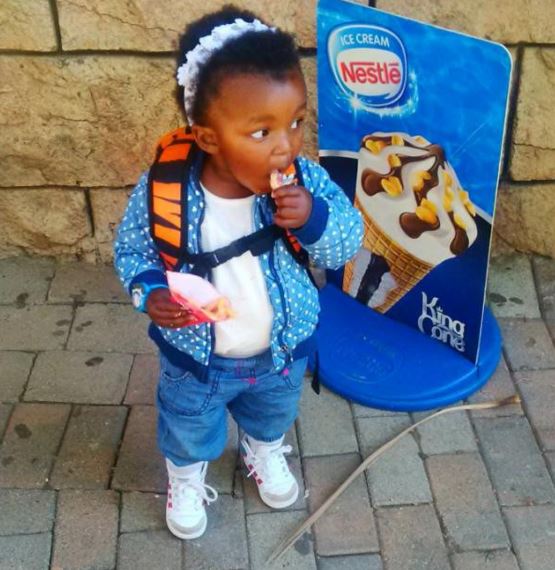 Oh but wait, let me show you my other shades. Gotta make sure I look cooler than my daddy
Read: Baby Kairo and Princess AJ's play date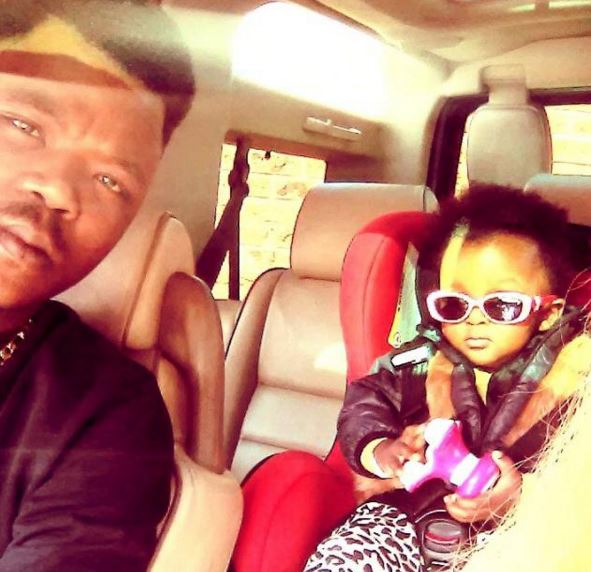 But don't get it twisted, I still love to match with my mommy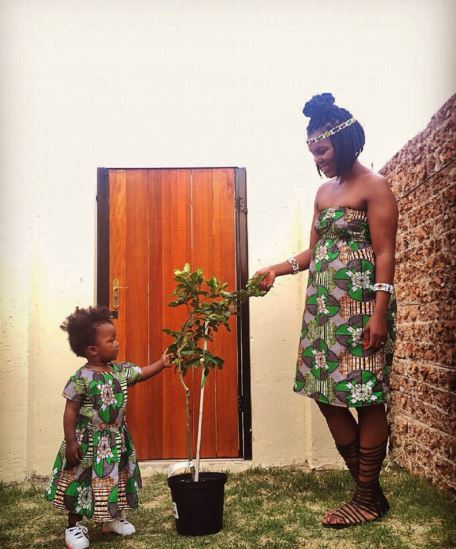 And then back to shining by myself.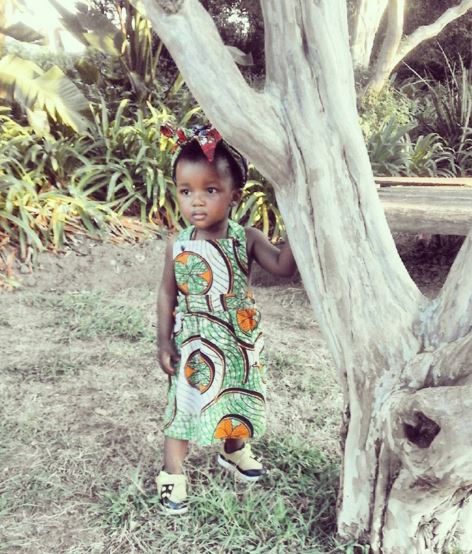 Oh, one more thing... how dope are my rides?
Could Khumo be the next leader of the new generation of cool? We think so!
Image Credit: Instagram @mrs_mome